AgoraDesk Review 2021 - Is It Safe?
May 05, 2021
At AgoraDesk, goal is to establish a safe and easy-to-use person-to-person platform to allow anyone to trade their local currency for cryptocurrency and to trade cryptocurrency option contracts, anywhere. Our users post advertisements specifying their preferred method of payment (e.g. bank transfer, cash, online payment processor like PayPal, gift cards, etc), other users reply to these advertisements, AgoraDesk escrows the cryptocurrency from the relevant users and releases the cryptocurrency to the other party when the required conditions are fulfilled. AgoraDesk can also step in to mediate any dispute that may arise.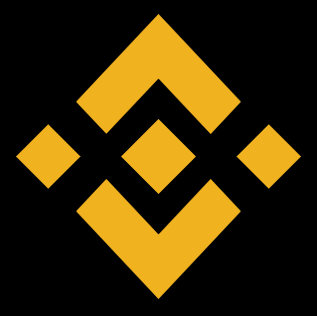 Get Profits with HODLing on Binance Earn
Here are no reviews yet. Be the first!