AEX Review 2021 - Is It Safe?
Apr 28, 2021
Founded in 2013, AEX is the earliest batch of exchanges, and it has been nearly 8 years.As an important part of the circulation and transaction of blockchain tokens, AEX has always played an indispensable and important role.In recent years, with the growth of the market size and the emergence of various cryptocurrency derivatives, AEX has gradually moved from its early position of matching trading, developping and transforming towards the direction of a global digital asset commercial bank, and advocate safe investment and steady appreciation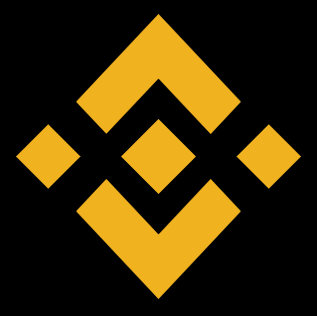 Get Profits with HODLing on Binance Earn
Here are no reviews yet. Be the first!