AENX Review 2021 - Is It Safe?
May 05, 2021
AENX, also known as AEN Exchange, is a digital asset trading platform developed by Aenco Limited.
It serves to be a market place for major cryptocurrencies, the AENS Token, and other strategic partner tokens; and further seeks to empower users, community participants, and project owners of tokenized assets to grow, manage, and optimize their liquidity options.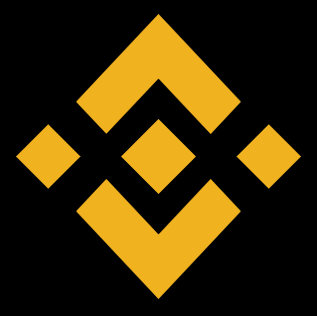 Get Profits with HODLing on Binance Earn
Here are no reviews yet. Be the first!