AENX Review 2021 - Is It Safe?
May 05, 2021
AENX, also known as AEN Exchange, is a digital asset trading platform developed by Aenco Limited.
It serves to be a market place for major cryptocurrencies, the AENS Token, and other strategic partner tokens; and further seeks to empower users, community participants, and project owners of tokenized assets to grow, manage, and optimize their liquidity options.
Join the World's Largest Crypto Exchange - Binance!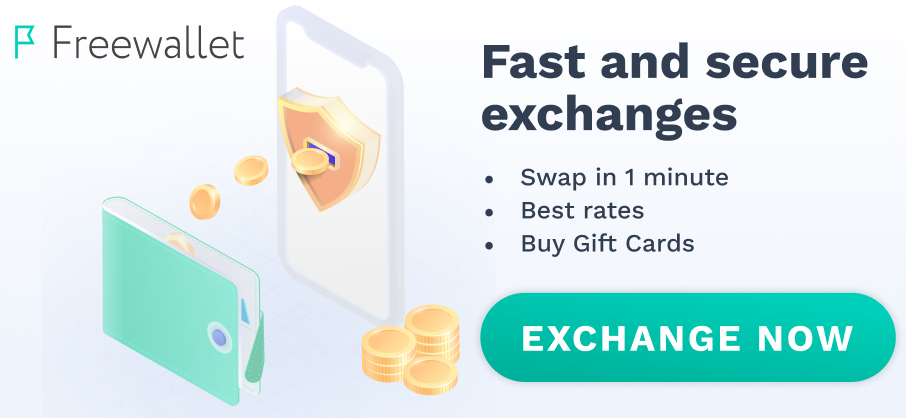 It's bad that you can't use fiat to buy crypto, but crypto to crypto works well. Worst of all, security is downright weak. I would rather find a more reliable platform.