ABCC Review 2021 - Is It Safe?
Full address:
201 Henderson Road #09-21 Apex @ Henderson Singapore 159545
Fees:
ABCC provides free trading to their users.

Withdrawal Fees:
BTC 0.0008
ETH 0.005
XRP 0.1
LTC 0.0005
XMR 0.04
NEO 0.0025
EOS 0.3
DASH 0.002
BCH 0.001
QTUM 0.01
USDT 10
ADA 1
XLM 0.01
ETC 0.01
ZEC 0.001
DOGE 2
GAS 0
WAVES 0.002
XEM 4
ZRX 2
OMG 0.1
STEEM 0.01
FUN 35
LEND 50
WICC 1
CVC 5
GNT 5
BAT 12
SOC 10
REP 0.1
CND 50
DPY 0.8
XMX 500
RTE 100
EDG 20
GNO 0.1
May 29, 2020
ABCC is a Centralized cryptocurrency exchange based in Singapore. The exchange was launched in 2018. ABCC has 132 available trading pairs and 73 coins. 
Deposits are Free on the exchange. ABCC doesn't have Fiat deposits option. Margin trading option is not available on the exchange. 
According to the exchange website it says that "the platform is offering a world-class exchange for cryptocurrency that delivers a user-centric and frictionless experience". 
Get profits with HODLing on Binance Earn
ABCC is developing it's own AT token. This token is aimed to reward their holders with shares of the site's profits and it also has got the new "Trade-to-Mine" model which is becoming more popular with exchanges. 
The exchange has a standard verification process. After the registration the trader is supposed to add the ID number and an image of your ID card or your passport's information page. It usually can take one or two working days. The exchange has a fee for the transactions. ABCC charges a fee of 0.1 % for every transaction, both for the buyer or seller. The withdrawal fees differ for different coins.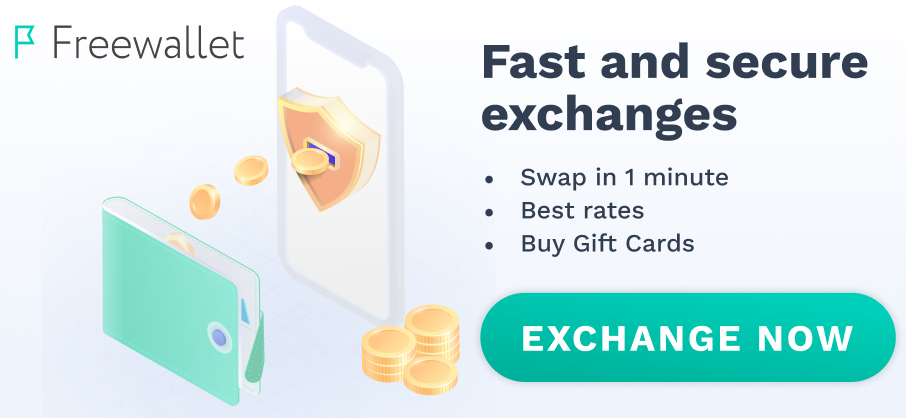 I think it's ok , the funds haven't been lost.
The main feature of the centralized exchange is the speed. ABCC is, extremely fast, the depositing demands just 10-15 minutes. In my experience is truly fast.
If I were the editor of the cryptogeek, I'd give ABCC the highest marks. I don't see any downslides.
The good Singaporian exchange. No complaints at all.
The verification process happens fast and I like it very much. I was able to use the exchange an hour later after visiting the website, That's truly amazing, Maybe they are going to add the KYC soon. But at that moment you may trade without it. The website looks functional and it's really easy to manage how to use it.