Waltonchain (WTC) Price and Reviews
Market cap:
$ 8,168,476.57246
Volume 24h:
$ 4,809,755.71602
Smart contract address:
0xb7cb1c96db6b22b0d3d9536e0108d062bd488f74
Total supply:
70,000,000.0
Total coins mined:
70,000,000.0
May 23, 2020
Waltonchain is currently based on cryptocurrency Ethereum protocol. You can check Waltonchain's market cap and volume on widget of our partner. Also you can see the latest WTC price on Cryptogeek.info. You can leave your feedback and reviews about Waltonchain cryptocurrency here.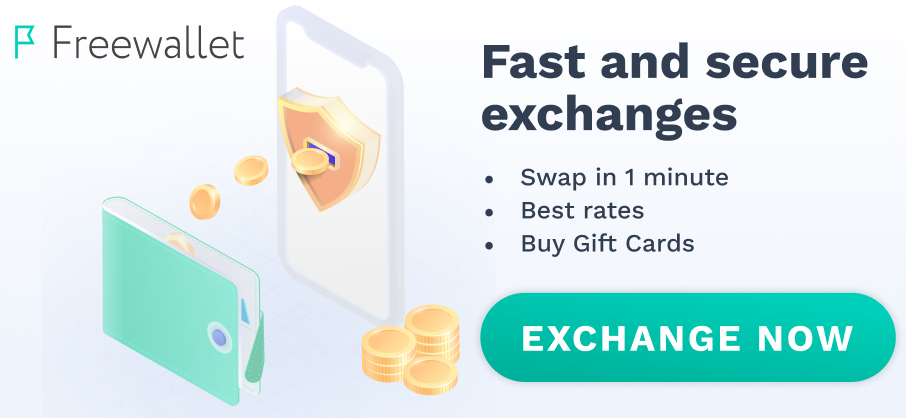 Kate Jason
3 November 2021
Well, after a few months of hodling, decided to sell
Quite good token, still hodling it
Not the one I'd like to continue hodling