Scry.info (DDD) Price and Reviews
Market cap:
$ 1,069,000.0
Smart contract address:
0x9f5f3cfd7a32700c93f971637407ff17b91c7342
Total supply:
1,000,000,000.0
Total coins mined:
1,000,000,000.0
May 24, 2020
Scry.info (DDD) is an Ethereum-based token of the Scry.info global data aggregator. DDD token is listed on a few exchanges paired against bitcoin and Ethereum. In this abbreviation, "DDD" stands for "distributed data depositary".
Scry.info also performs as a quantifiable data trading platform. Besides, it is the spot for data storage, validation, sharing and analysis. Scry.info provides agreements based on smart contracts that can be implemented in various fields, including agriculture, entertainment and financial scenarios.
You are welcome to share your feedback and reviews about Scry.info cryptocurrency here.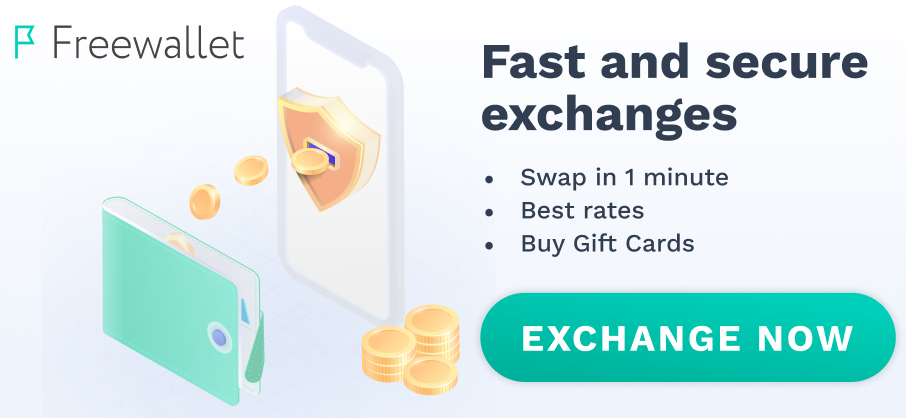 Ella Dare
30 January 2020
I think this coin has a large potential.