TenX (PAY) Price and Reviews - CLOSED
Market cap:
$ 1,920,446.59366
Supply:
205,218,256.94858
Volume 24h:
$ 14,955.21176
Max supply:
205,218,256.0
Total coins mined:
205,218,256.94858
May 23, 2020
TenX (PAY) token is based on the Ethereum blockchain. This token is featured by a fair number of exchanges.

TenX offers solutions for blockchain developers and crypto users. One of the team's developments is COMIT, an open protocol  enabling the interaction across different blockchains via the Atomic Swap, i.e., without the need for third party. The TenX Wallet supports BTC, ETH, and LTC. The TenX branded card is also offered. 
Your feedback and reviews on TenX cryptocurrency are appreciated here.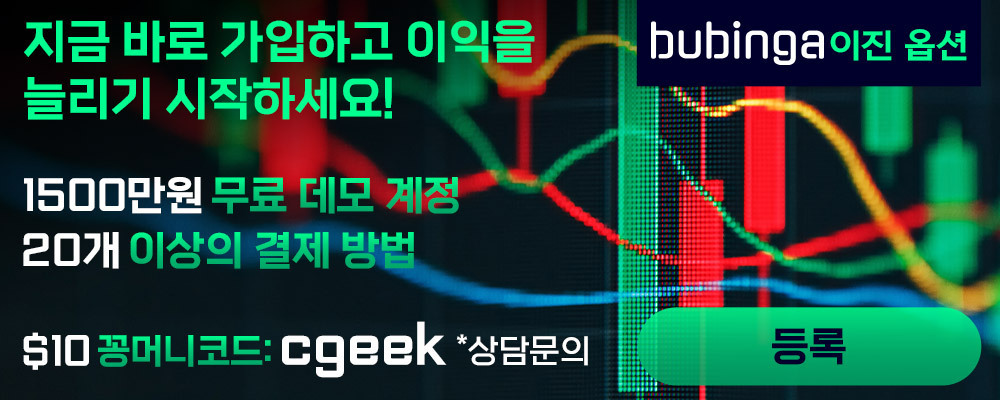 Brandon-Lee
9 December 2021
This project allows you to earn rewards for storing PAY tokens, plus TenX offers instant transactions that are also reliably protected.