Telcoin (TEL) Price and Reviews
Volume 24h:
$ 837,098.36839
Smart contract address:
0x467Bccd9d29f223BcE8043b84E8C8B282827790F
Total supply:
100,000,000,000.0
Total coins mined:
100,000,000,000.0
May 25, 2020
Telcoin (TEL) is an Ethereum token allowing mobile operators to sell them among their subscribers. The token enables easy and instant transfers between mobile money. You can buy TEL tokens with the number of exchanges. The purchase in USD is also available. 
The branded mobile app can be used both iOS and Android OS. On top of that, Telcoin network is able to integrate with existing telecommunication mobile wallets. 
Please feel free to share your feedback and reviews about Telcoin cryptocurrency.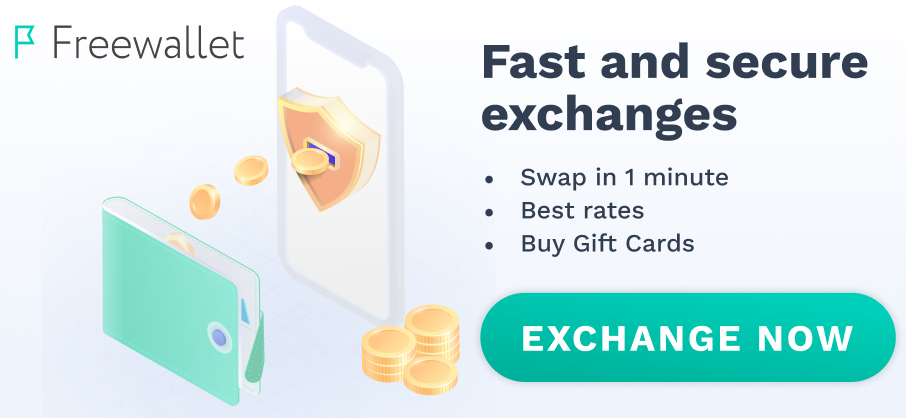 This coin will change the world in ways of how cash tender will be replaced with digital currency this is like Apple amazon Microsoft in the crypto currency world we will see this giant for years to come and will only get smarter as they build this giant so many people life's will change
Mr. Frimpong
30 January 2020
My favorite crypto.