Streamr DATAcoin (DATA) Price and Reviews
Market cap:
$ 25,858,775.813
Supply:
261,305,326.20549
Volume 24h:
$ 739,634.94686
Smart contract address:
0x0cf0ee63788a0849fe5297f3407f701e122cc023
Total supply:
987,154,514.0
Total coins mined:
987,154,514.0
May 24, 2020
Streamr is a distributed open-source project, crowdfunded in 2017. The project's goal is to build a decentralized infrastructure for real-time data, replacing centralized message brokers with a global peer-to-peer network. By relying on cryptography instead of trust, the open-source network aims to enable data sharing and monetization in IoT and smart cities, business consortia, individual crowd selling through Data Unions, and the decentralized web (Web 3.0). The Streamr tech stack includes a pub/sub messaging network, a data marketplace to trade and crowdsell real-time data, and a real-time data toolkit.
You can leave your feedback and reviews about Streamr DATAcoin cryptocurrency here.
Get profits with HODLing on Binance Earn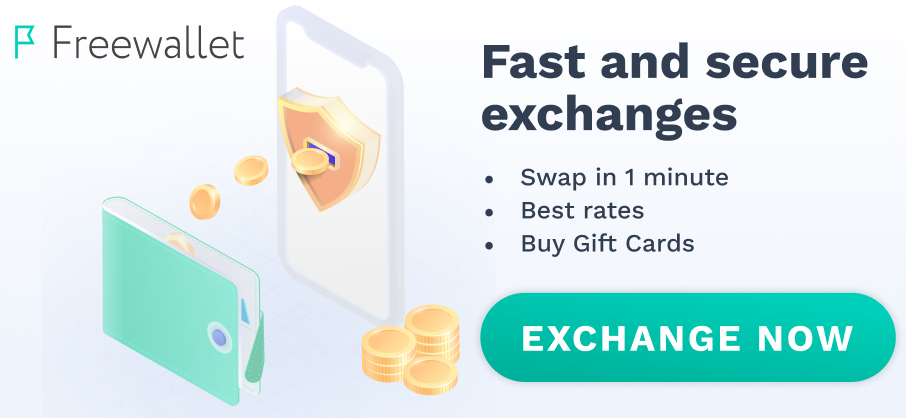 Ghost Guy
30 January 2020
I've invested some money in DATA. So far so good.