Nebulas (NAS) Price and Reviews
Market cap:
$ 31,766,103.58221
Volume 24h:
$ 872,426.70915
Smart contract address:
0x5d65D971895Edc438f465c17DB6992698a52318D
Total supply:
100,000,000.0
Total coins mined:
100,000,000.0
May 23, 2020
Nebulas (NAS) coin is based on its own blockchain and functions as the native utility token of the Nebulas system.
The circulating supply of NAS is 61,240,078.81 and overall supply is 72,805,656.20 - It can be viewed at https://explorer.nebulas.io/#/.
The Nebulas system represents an autonomous metanet and provides developers with Incentive Programs. The coin is based on the "Proof-of-Devotion" (PoD) mechanism. The NAS coins can be maintained with the NAS nano pro wallet, as well as dedicated Google Chrome extension and a number of third-party wallets.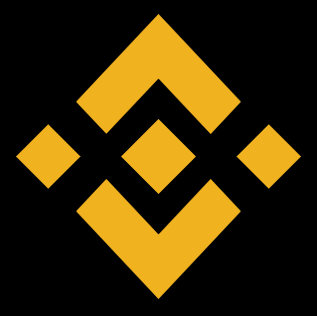 Get Profits with HODLing on Binance Earn
Please share your feedback and reviews on the Nebulas cryptocurrency here.
Mr Rogers
26 November 2020, 2:22 PM
Good investment