Bytom (BTM) Price and Reviews
Market cap:
$ 21,768,472.40363
Volume 24h:
$ 357,161.57516
Smart contract address:
0xcb97e65f07da24d46bcdd078ebebd7c6e6e3d750
Total supply:
1,407,000,000.0
Total coins mined:
1,407,000,000.0
May 23, 2020
Bytom is currently based on cryptocurrency Other protocol. You can check Bytom's market cap and volume on widget of our partner. Also you can see the latest BTM price on Cryptogeek.info. You can leave your feedback and reviews about Bytom cryptocurrency here.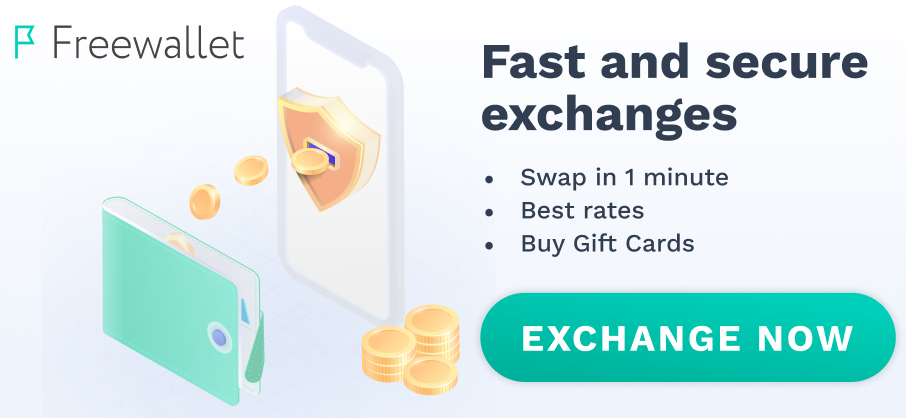 Giacomo Contreras
9 December 2021
A coin with great potential. Fully interactive platform with the ability to integrate with other blockchains for more services.