DATA (DTA) Price and Reviews
Market cap:
$ 92,046.83413
Supply:
1,314,940,488.5717
Volume 24h:
$ 19,005.41761
May 24, 2020
DATA (DTA) is the digital currency released in early 2018. DATA is listed on a number of exchanges. You can buy DTA with BTC or ETH.
Through building the "digital data authentication protocol" DATA developers aim to raise the trust level in the ad space and combat data fraud with the help of its tailored technological solutions. After the mainnet launch in December 2018, the Data developers ensured DTA can be mined by watching ads on certain apps. 
Don't hesitate to leave your feedback, comments and reviews about DATA cryptocurrency under this article.
Get profits with HODLing on Binance Earn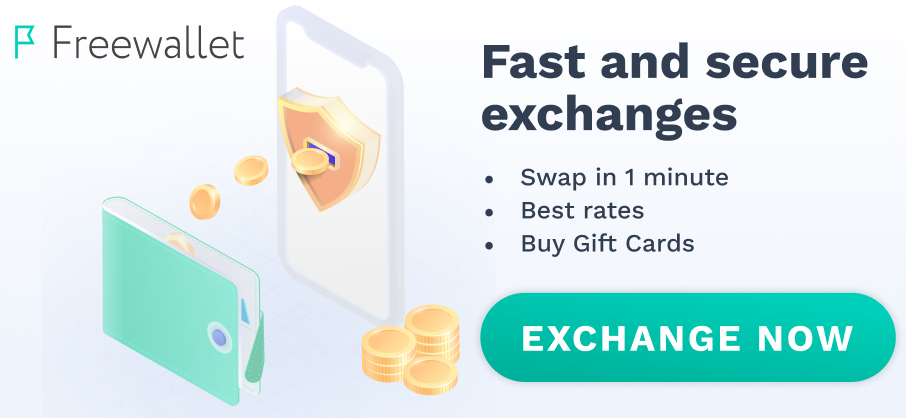 Leo Mantas
30 January 2020
Great. Let's see how it's going to develop.