Bibox Token (BIX) Price and Reviews
Market cap:
$ 103,287.99423
May 24, 2020
Bibox Token (BIX) is a utility token issued by Bibox platform and enables users of the platform to pay transaction fees with these tokens. Cryptocurrency pairs including BIX Token are listed on the number of exchanges. 
Besides, holders of Bibox Tokens receive dividends provided they have holdings. BIX incentive reward was launched in 2018. 
Applying a proprietary AI protocol, Bibox platform developers take on managing large-scale asset trading. The exchange also enables peer-to-peer trading. 
We are looking forward to receiving feedback and reviews from you on Bibox Token right here.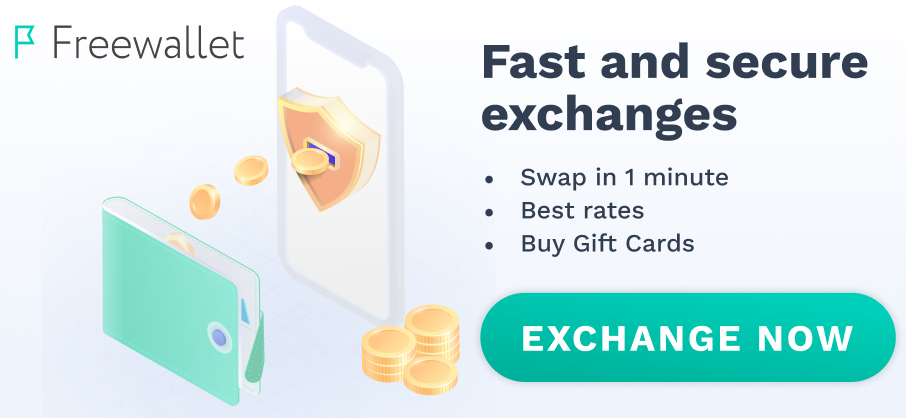 Helen Palm
30 January 2020
Hold some. Nice!