Mixin (XIN) Price and Reviews
Market cap:
$ 152,260,000.0
May 23, 2020
Mixin (XIN) is an ERC-20 compliant utility token of the open Mixin messaging platform that serves for easy transfers of crypto. The token is available with a few exchanges. 
One is able to send coins via Mixin referring only to a receiver's phone number. All transfers are encrypted. The messenger works as both a mobile app and desktop version. The Mixin platform supports multiple cryptocoins. 
We are looking forward to receiving the feedback on the Mixin cryptocurrency from you here.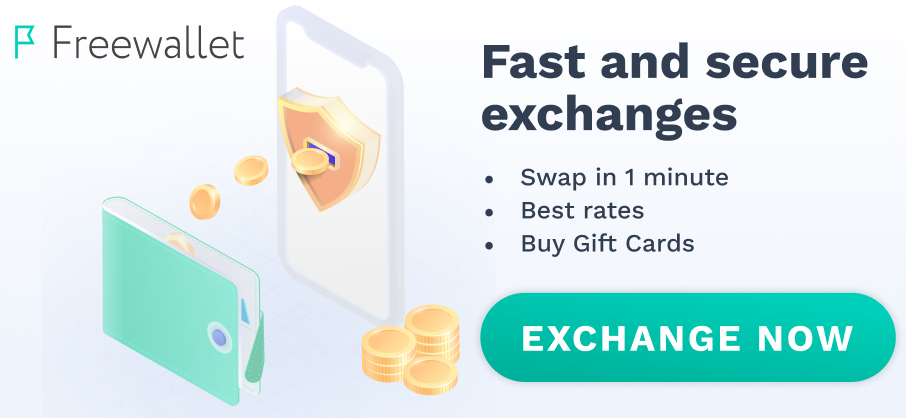 Amal Abbott
7 December 2021
This was what I had been waiting for. With XIN, I made a good profit at the time. The coin has good price movement and good community