Electroneum (ETN) Price and Reviews
Market cap:
$ 27,450,907.16051
Volume 24h:
$ 530,161.30706
Max supply:
21,000,000,000.0
Total coins mined:
5,195,262,064.0
May 23, 2020
Electroneum (ETN) is a mineable currency listed on multiple exchanges. The coin is also available in a variety of fiat currencies.
ETN aims to offer an easy mobile solution for transferring digital funds between those who don't have access to a bank account. 
The API developed by the ETN team allows for an easy integration and releasing ETN as a payment method by third-party platforms. The ETN mobile application is available for transfers between ETN holders, distributing loyalty and mining rewards. At the time of writing, $3 worth of ETN is paid via cloud mining to a user on a monthly basis.
We appreciate your feedback and reviews about Electroneum cryptocurrency here.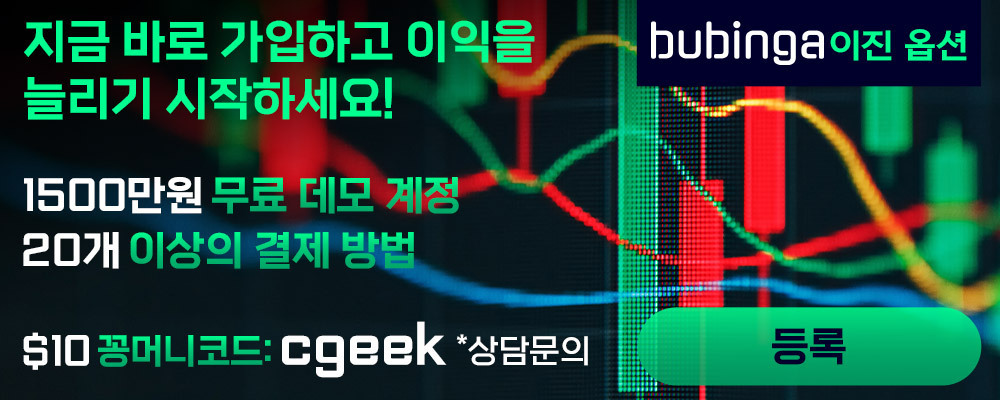 Wish it entered top-100 again soon.
Not as good as I expected it to be.
Not my type of crypto. That's all.