Bitcoin SV (BSV) Price and Reviews
Volume 24h:
$ 9,862,918.70361
Total supply:
21,000,000.0
Total coins mined:
18,461,215.58192
May 22, 2020
Bitcoin SV is a Bitcoin Cash hard fork that took place in 2018 as an alternative to Bitcoin Cash ABC. One of the core developers of Bitcoin SV Craig Wright believes that Bitcoin SV is much closer to the initial idea of Bitcoin than Bitcoin Cash ABC. The dev team of Bitcoin SV is focused on fast transactions. Their goal is creating use case opportunities for Bitcoin.

Bitcoin SV survived a series of delistings from several notable cryptocurrency exchanges and managed to keep its high position on the market. Bitcoin SV is one of the top 10 cryptocurrencies by market capitalization and its daily trade volume is similar to its rival Bitcoin Cash ABC.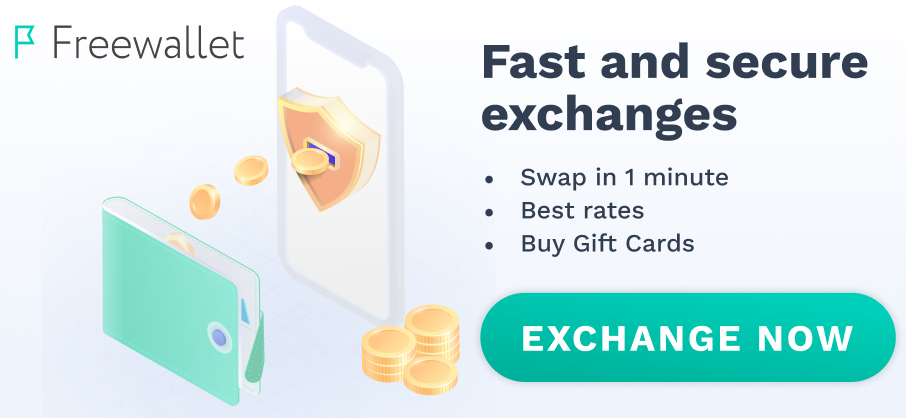 roman higgins
6 September 2019
I am assuming after the last fork the coin has gotten better. But I can agree sometimes it happens too often. I hope the next won't be soon. I won't be able to wait 1-2 month hoping to get my money back.
I have a big doubt about this coin. Lately, it has been delisted from Binance and now I have no clue how I can withdraw my funds in it. I am texting to the support I hope my investments won't be for nothing.