Po.et (POE) Price and Reviews
Market cap:
$ 24,751.26705
Max supply:
3,141,592,653.0
Total coins mined:
3,141,592,653.0
May 23, 2020
Po.et (POE) is the Ethereum token used by the Po.et network to incentivize content creation. This digital asset is paired against other cryptos (such as BTC and ETH) on a few exchanges. 

Po.et ledger is used to record the ownership information on digital creative assets. It implements the "Proof-of-Existence" protocol to leverage creation and monetization of content. The network offers a bug bounty. There is an ongoing swap of POE tokens to the network's own mainnet. 
Please share your feedback and reviews about Po.et with us here.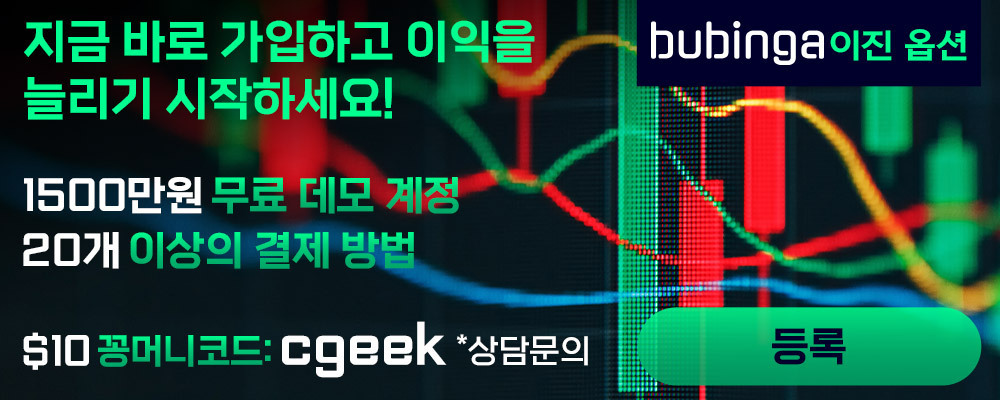 Rylan Burch
25 November 2021
The services provided by po.et allow you to benefit from blockchain technology as they allow you to prove the existence and licensing. Overall, I like this.