Polkadot (DOT)
Sep 24, 2020
Polkadot development is on track to deliver a robust platform for security, scalability, and innovation. Currently, Polkadot is in the NPoS phase of launch. Polkadot enables cross-blockchain transfers of any type of data or asset, not just tokens. Connecting to Polkadot gives users the ability to interoperate with a wide variety of blockchains in the Polkadot network.
The DOT token serves three distinct purposes: governance over the network, staking, and bonding.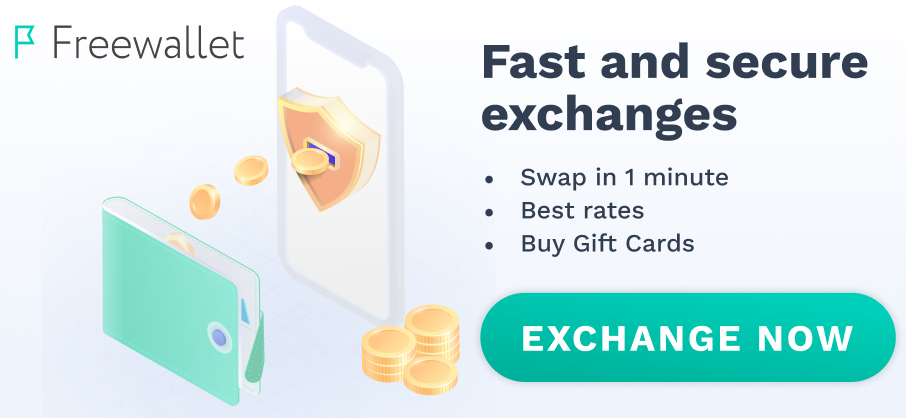 I like DOT. I think this coin is an Ethereum killer.