OByte (GBYTE) Price and Reviews
Market cap:
$ 12,943,678.68992
May 23, 2020
OByte (GBYTE) coin is the internal currency of the OByte data platform and featured by a few exchanges.
The OByte platform uses directed acyclic graph (DAG) technology, rather than blockchain. It represents a decentralized data storage. The OByte (ByteBall) wallet is available for download.
The OByte's development, the Lifepay app allows paying certain bills in China with the OByte's domestic currency, BYTEs. OByte has also launched an untraceable privacy coin Blackbytes. 
Please share your reviews on the OByte cryptocurrency here.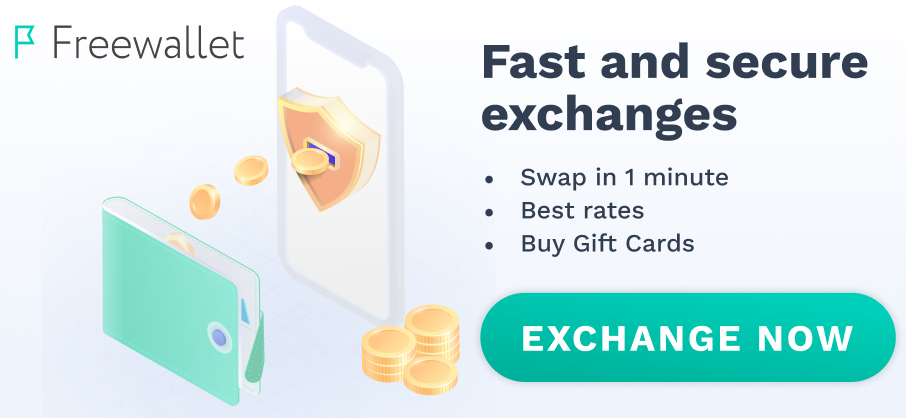 One of the good coins. Still holding some and can recommend.
Still holding some 'cause the market cap is still high enough
Amani Dodson
25 November 2021
Not worse than other digital currencies, despite the fact that it is not a full-fledged blockchain.