Dent (DENT) Price and Reviews
Market cap:
$ 94,820,000.0
Supply:
100,000,000,000.0
Volume 24h:
$ 1,433,130.3021
Smart contract address:
0x3597bfd533a99c9aa083587b074434e61eb0a258
Total supply:
100,000,000,000.0
Total coins mined:
100,000,000,000.0
May 23, 2020
Dent (DENT) is an Ethereum token listed by multiple exchanges. It is the utility token of the Dent telecommunication company. As of now, the Dent apps enable worldwide calls with 85 countries.
Dent company strives to offer the marketplace for trading voice minutes, prepaid cards and mobile data. The Dent loyalty program is available. It's possible to get free DENTs by doing certain actions across the apps. You can also buy the mobile data for DENTs. 
We appreciate your feedback and reviews about Dent cryptocurrency here.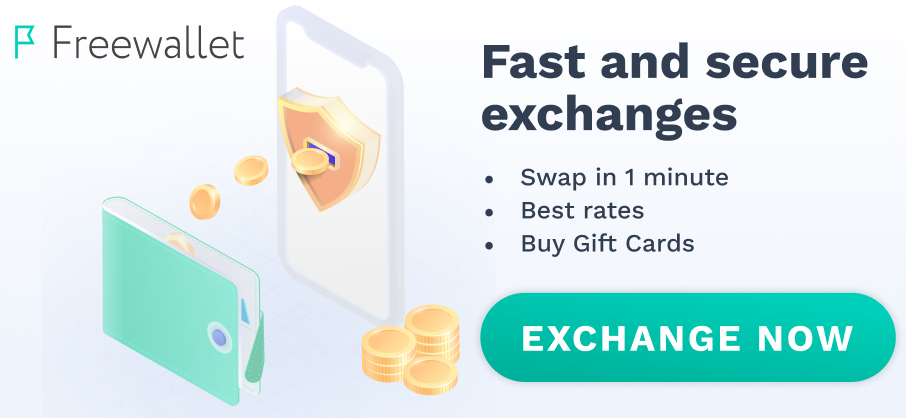 Dent might be worth in future because this technology is not using right now in future i hope it will be use in apple and with the starlink
presently it is best crypto