Mithril (MITH) Price and Reviews
Market cap:
$ 26,600,000.0
Volume 24h:
$ 3,412,093.7532
Smart contract address:
0x3893b9422cd5d70a81edeffe3d5a1c6a978310bb
Total supply:
1,000,000,000.0
Total coins mined:
1,000,000,000.0
May 23, 2020
Mithril is a decentralized Ethereum-based asset, functioning as a reward token for content creators. The coin is listed by number of exchanges, including Bithumb, OKEX, and other platforms. 
Believing that valuable content must be monetized, MITH devs launched Mithril coins as a reward for creators of social content. This process represents a so-called "social mining". Reward tokens can later be utilized within the Mithril ecosystem. 
Mithril coins can be maintained with any wallet, which supports ERC-20 tokens. The project's website lists such wallets as imToken, Exodus, TrustWallet, Jaxx, etc.  One can also store, stake coins and exchange MITH for BTC in the Mithril Vault.
Please share your feedback and reviews on MITH here.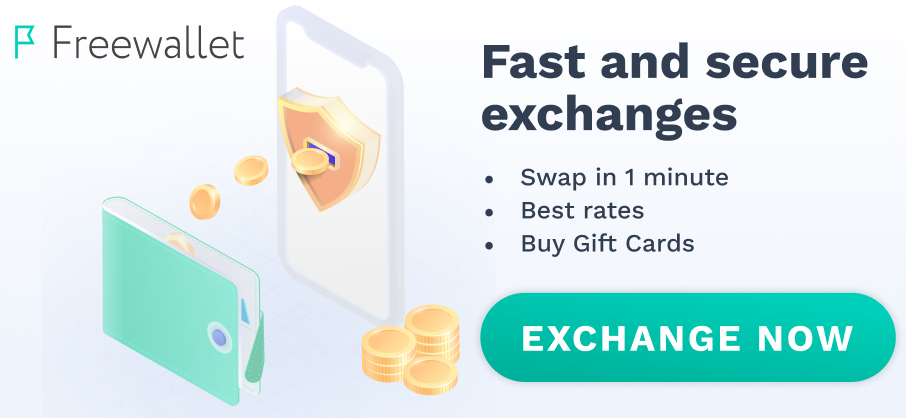 It's losing value but I'm still believing in MITH
Invested in it. Can recommend.