MediShares (MDS) Price and Reviews
Volume 24h:
$ 10,394.37669
Smart contract address:
0x66186008C1050627F979d464eABb258860563dbE
Total supply:
2,000,000,000.0
Total coins mined:
2,000,000,000.0
May 25, 2020
MediShares (MDS) token is based on cryptocurrency Ethereum protocol. You can buy the token on the number of exchanges with crypto (BTC, ETH or USDT). 

Medishares network represents a decentralized, mutual insurance marketplace. You can participate in mutual insurance by sending MDS tokens to a respective smart contract. There are wide application opportunities for this type of network. This project is currently primarily focused on the Asian Pacific market.
We welcome your feedback and reviews about MediShares cryptocurrency here.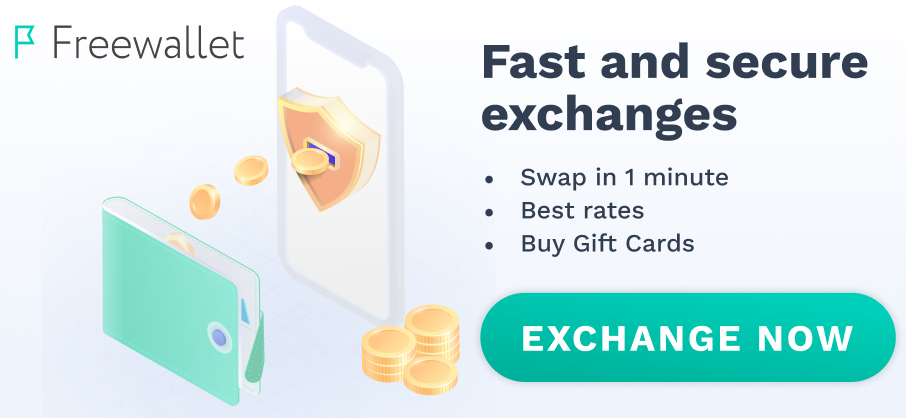 Richard T. Murphy
30 January 2020
Amazing project.