#MetaHash (MHC) Review
Jan 25, 2022
#MetaHash is a next-generation network based on the Blockchain 4.0 technology for sharing digital assets and a platform for creating and managing decentralized apps and services in real-time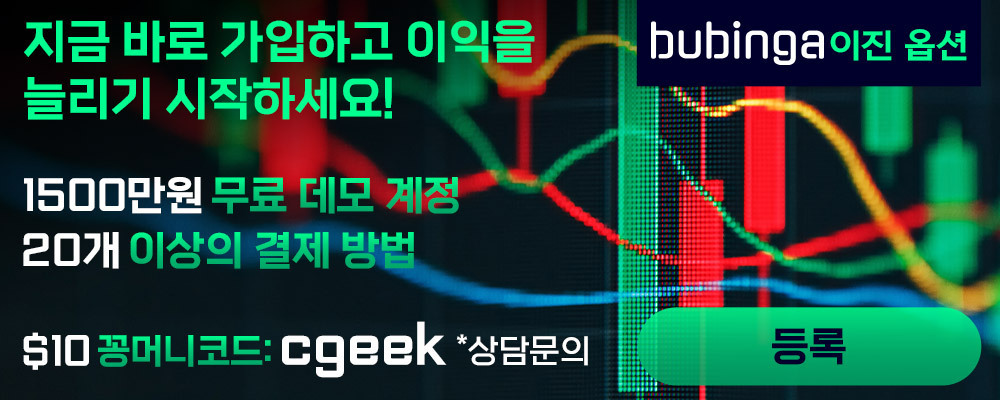 Had a bad experience regarding investing my funds, wasn't easy for me as I was scam severally. I lost almost all of my money until I came across a recovery company. They helped and assisted me and helped in terms of recovery my funds . I got my funds recovered in just 4days with just little effort. I will highly and highly recommend Marketpeac.net to any scam victim out there or WhatsApp + 1 (470 ) 469-9769.
#MetaHash claims to be a blockchain 4.0, bringing together the level of decentralization of Bitcoin and Ethereum with the high-performance levels of EOS.

If this is true, then I think it is worth investing in this coin.