Iconomi (ICN) Price and Reviews
Smart contract address:
0x888666CA69E0f178DED6D75b5726Cee99A87D698
Total supply:
100,000,000.0
Total coins mined:
100,000,000.0
May 23, 2020
Iconomi (ICN) cryptocurrency  is currently inactive. As of September 2018, all ICN tokens were converted into Ethereum or ICONOMI AG shares. 
The Iconomi project offers crypto strategies as the investment tools for everyday life allowing to save money for manageable goals in the real future. ICONOMI is reportedly one of the first blockchain companies to be audited by a "Big Four." The Iconomi's referral program is available. At the time of writing this review, we found the latest updates made on the team's blog as of late 2018.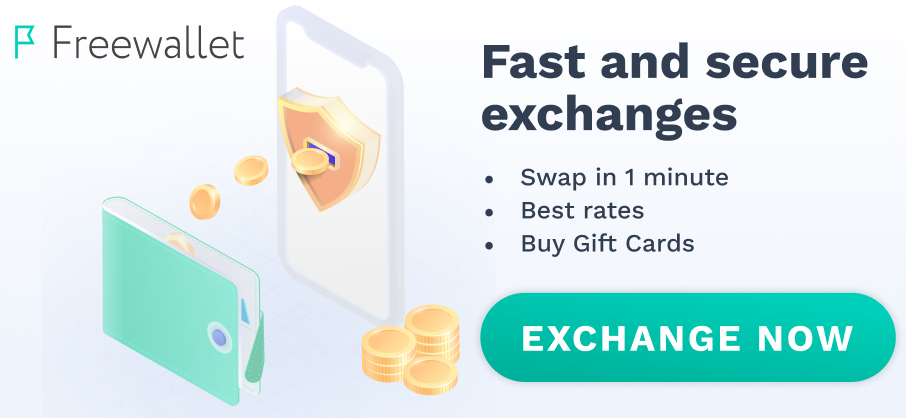 I didn't have time to like this project, but I am cautiously investing in it. Still, this token is difficult to trade, and the reliability is not enough for me