Matrix AI Network (MAN) Price and Reviews
Market cap:
$ 1,935,000.0
Volume 24h:
$ 32,578.6361
May 23, 2020
Matrix AI Network (MAN) is the coin of the Matrix AI network. It is listed on several exchanges. You can trade MAN against USD on Bitfinex. 
Matrix network aims to resolve current challenges of blockchain technology. It leverages the AI technology with the ability for multi-chain interaction. Its features are auto-coding contracts, AI-powered cybersecurity, adaptive blockchain parameters, value-added green mining, and dynamic delegation network. 
Please share your feedback and reviews about Matrix AI Network cryptocurrency here.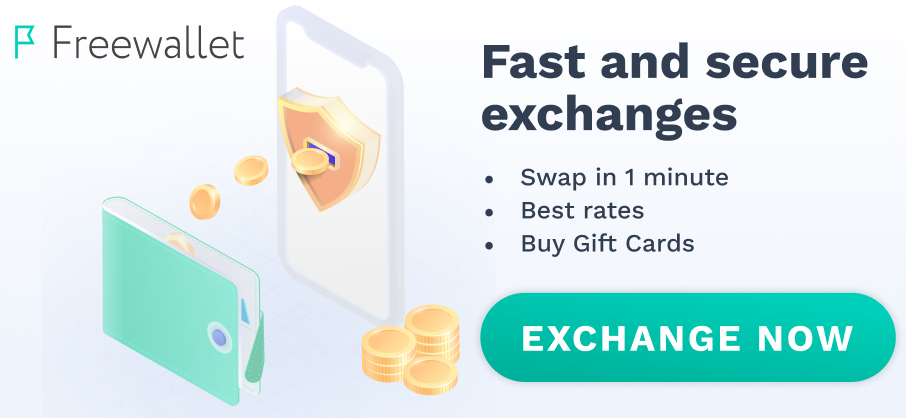 Fantastic! I'll recommend it to friends.
Transaction speed is OK, not selling so far
Sounds good, will buy some.