Filecoin (FIL) Review
Nov 17, 2020
Filecoin is a decentralized storage system that aims to "store humanity's most important information." The project raised $205 million in an initial coin offering (ICO) in 2017, and initially planned a launch date for mid-2019. However, the launch date for the Filecoin mainnet was pushed back until block 148,888, which is expected in mid-October 2020.
The project was first described back in 2014 as an incentive layer for the Interplanetary File System (IPFS), a peer-to-peer storage network. Filecoin is open protocol and backed by a blockchain that records commitments made by the network's participants, with transactions made using FIL, the blockchain's native currency.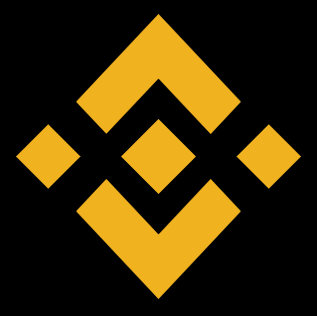 Get Profits with HODLing on Binance Earn
Here are no reviews yet. Be the first!