EvenCoin (EVN) Price and Reviews
May 25, 2020
EvenCoin (EVN) was released in 2017. It is self-mined with parallel to Ethereum even number of blocks. Therefore, you'd need no hardware or energy to mine EvenCoin smart contract. Its maximum supply is 100 mln coins. 
The biggest exchange with EVN support is Hotbit. It is noteworthy that a few exchanges have this cryptocurrency listed. The coin is based on the Ethereum protocol.
Feel free to check out the latest EVN price on Cryptogeek.info. We welcome your feedback and reviews about EvenCoin (EVN) under this article.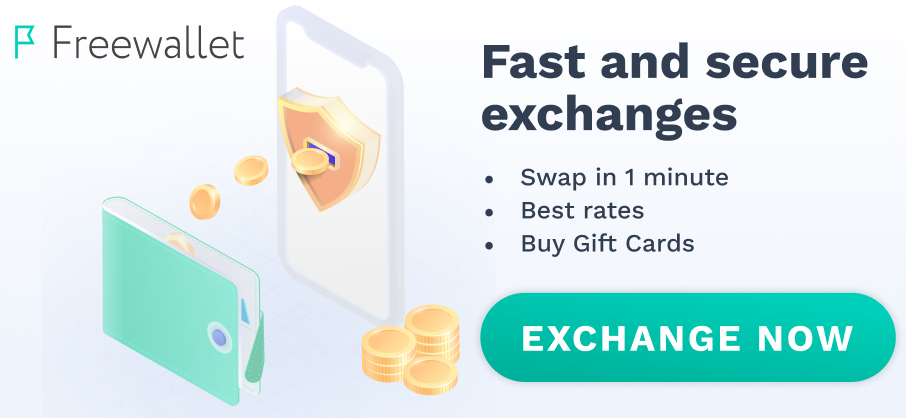 Martha Smith
30 January 2020
I think EVN is the coin to keep your eye on