DigixDAO (DGD) Price and Reviews
Market cap:
$ 14,049,653.62972
May 23, 2020
DigixDAO is currently based on cryptocurrency Ethereum protocol. You can check DigixDAO's market cap and volume on widget of our partner. Also you can see the latest DGD price on Cryptogeek.info. You can leave your feedback and reviews about DigixDAO cryptocurrency here.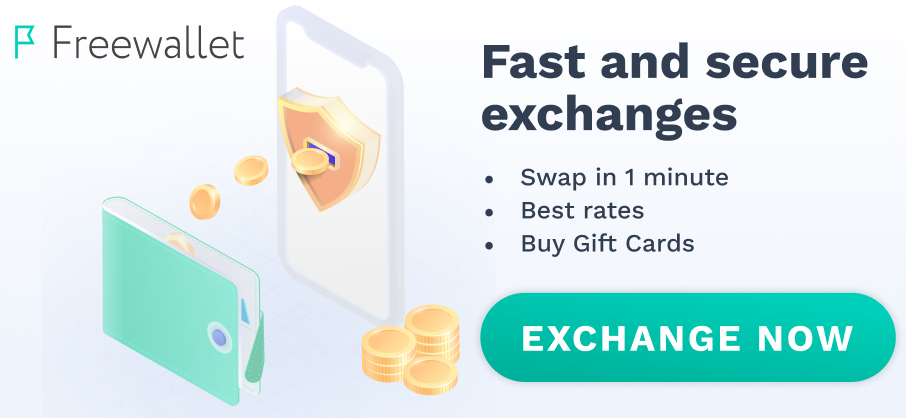 Marco Nash
25 November 2021
It seemed interesting to me to use cryptocurrency to buy gold, so I certainly took advantage of this opportunity. The market for this coin is active, the platform is reliable.