DeepBrain Chain (DBC) Price and Reviews
Market cap:
$ 7,500,000.0
Volume 24h:
$ 103,927.26441
Total supply:
10,000,000,000.0
Total coins mined:
1,500,000,000.0
May 23, 2020
DeepBrain Chain (DBC) token is based on cryptocurrency NEO protocol. The token trades on the number of exchange paired with major cryptos. The ICO was conducted in late 2017. 
This coin can be stored in any wallet with the support of NEP-5 token, as well as in the Neon wallet. 
Being focused on the Artificial Intelligence technologies, DeepBrain Chain network claims to be a decentralized neural network. It separates the data usage from the data ownership thereby ensuring its value. DeepBrain Chain aims to provide other AI companies with affordable computational facilities. 
You can leave your feedback and reviews about DeepBrain Chain cryptocurrency here.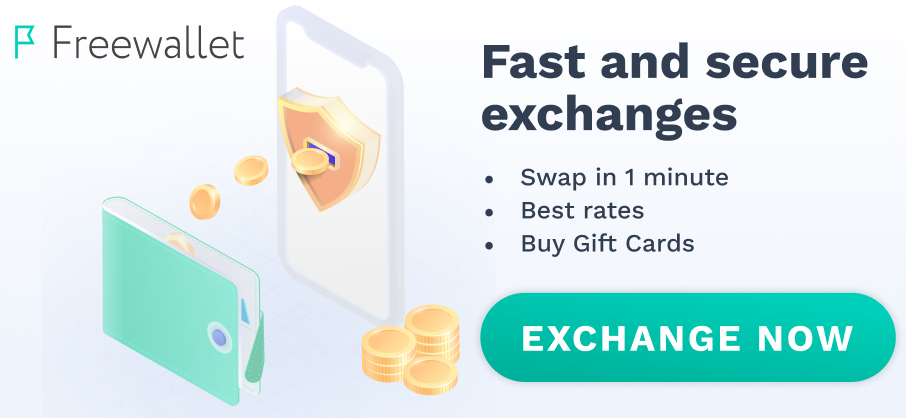 Pity to know that such a coin has such a reputation.
DBC is the best coin in my portfolio. Highly recommend getting some.
Peter S. Docker
30 January 2020
AI-technologies is the future of cryptocurrency. You'll see!