Cosmos (ATOM) Price and Reviews 2021
Market cap:
$ 4,260,948,052.2721
Volume 24h:
$ 23,875,826.24395
Total coins mined:
190,688,439.0
May 23, 2020
Cosmos is a network which connects different distributed ledgers. It means that Cosmos helps to process interblockchain operations. Consensus algorithm used by Cosmos is Proof-of-Stake. Currently, the validators of the Cosmos ecosystem are forming an Inter-Blockchain Communication (IBC) protocol. The native token of the Cosmos system is ATOM. The main idea of the Cosmos project has attracted much public attention and serious investments. At the same time, there's still a lot of work to do. Potentially, Cosmos can remove the need in cryptocurrency exchanges, as this ecosystem will provide an opportunity to exchange currencies without a middleman.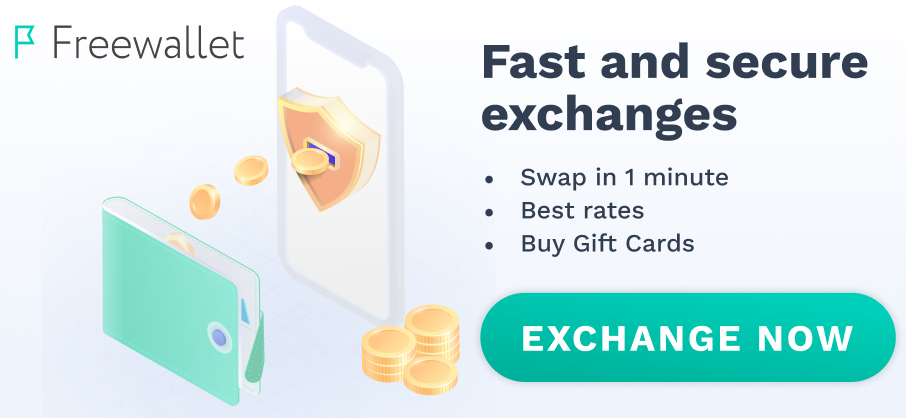 Daniam Castellanos
20 Jan
Incredible Dev Community, have an outstanding milestones delivery.
IBC is open to use , no need to pay fees in ATOM , instead in native token/coin.
Passive income is really good. There are some good projects in there, like SCRT
Potentiel énorme avec gravity dex et gravity bridge . nombre transaction/secondes énorme , frais ridicules , sera bientôt le plus grand échangeur décentralisé , le moins cher et le plus rapide , sans aucun besoin d'indentification . Par preuve d'enjeu donc avec du rendement (10%) et sans pollution de la planète. Espace sans contrôle hyper fluide qui permettra l'explosion de la crypto
cryptonian
6 September 2019
Cosmos is an ambition project and I like seeing it on the different exchanges and wallets. The price of it is growing and provide great opportunity to gain money.
Ian Wise
6 September 2019
Cosmos has shown tremendous growth recently. It's reached top 15 coins on Binance and I hope it's not going to stop. Good coin to trade.