Buddha
Feb 14, 2021
Buddha is a type of cryptocurrency, which can be spent and traded just like any other currency. However, the main difference is unlike bank issued currencies, Buddha has no central authority or anyone controlling Buddha. Buddha is controlled only by its users.
Buddha asset of Waves provides the security of blockchain to everyday users and easy to use software.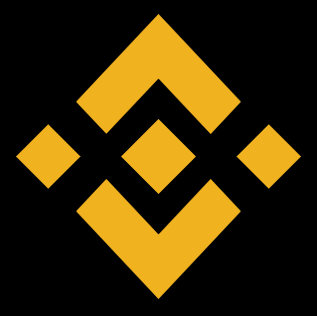 Get Profits with HODLing on Binance Earn
Here are no reviews yet. Be the first!