AppCoins (APPC) Price and Reviews
Market cap:
$ 516,815.7859
Supply:
243,892,635.96307
Volume 24h:
$ 13,601.47097
Smart contract address:
0x1a7a8bd9106f2b8d977e08582dc7d24c723ab0db
Total supply:
246,203,093.0
Total coins mined:
246,203,093.0
May 25, 2020
AppCoins (APPC) token is ERC20 compliant and listed on major crypto exchanges. The coin is also supported by the number of popular wallets.
The idea of AppCoins is to ensure more transparency and trust in the mobile advertising space. This way, all stakeholders of the app economy will benefit. Using this token, end users are now able to buy items inside the app.  
The blockchain applies Proof-of-Attention protocol. In other words, users are paid with coins for their attention. Upon that, these coins cannot be exchanged for fiat money.
Get profits with HODLing on Binance Earn
You can leave your feedback and reviews about AppCoins cryptocurrency on Cryptogeek.info.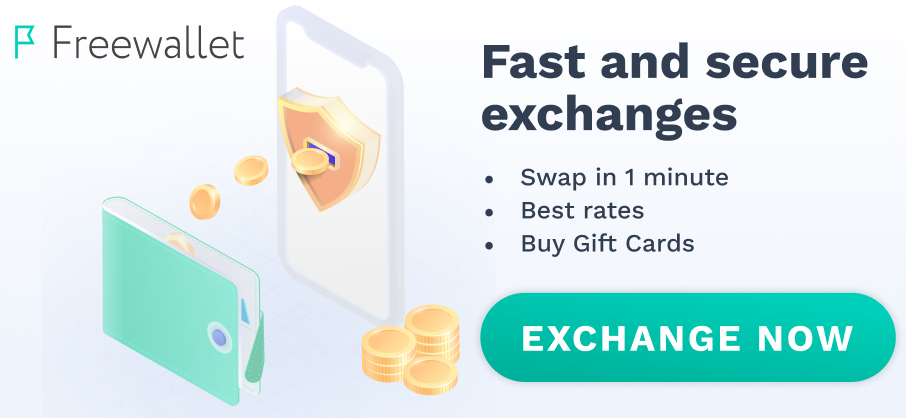 I like the concept of it all. I hope for a great future of this project!