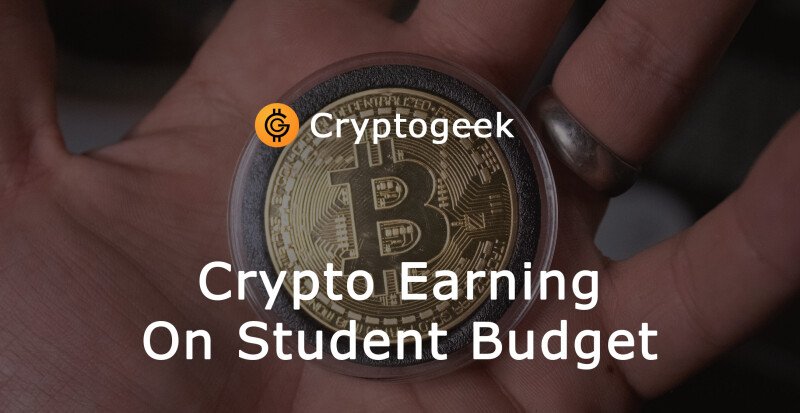 Cryptocurrencies have been at the top of the news for quite some time. Some people earned fortunes in the early days of Bitcoin; others were not so lucky with their investments. Today the market is more stable and open to anyone willing to earn money. It makes a lot of sense why students would want...
Read more
---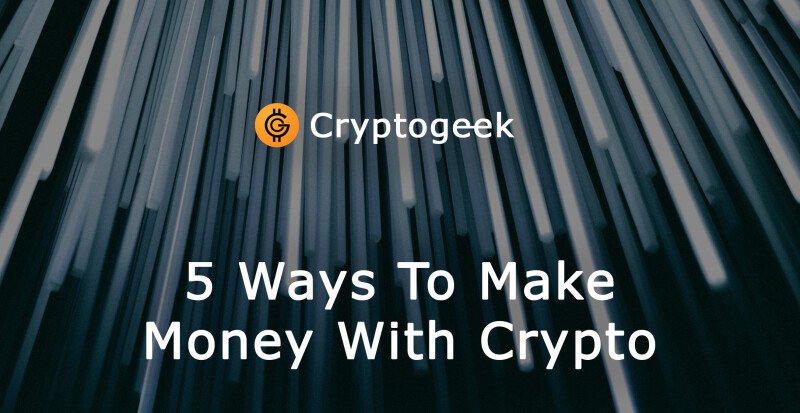 Everyone seems to be talking about cryptocurrencies, and it's easy to see why. Not only is it easy to make money with cryptocurrency, but it's also a lot of fun seeing how the market fluctuates daily. The Internet is full of resources that claim to help explain cryptocurrencies and help you get started....
Read more
---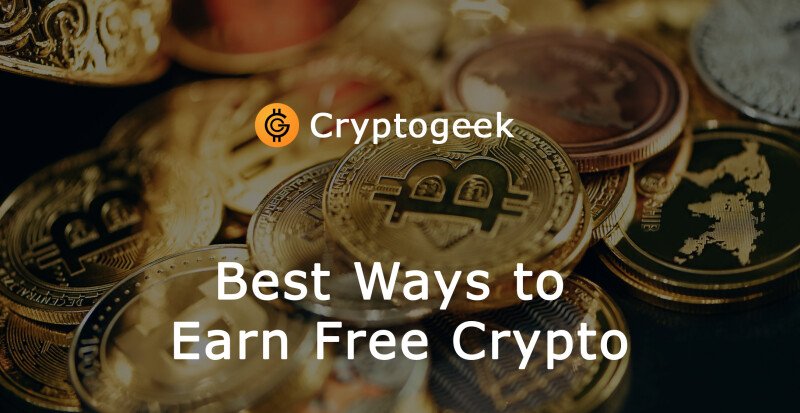 If you haven't been living under a rock, you are well aware of the rise in popularity of cryptocurrencies and how everyone is trying to get their hands on it. However, it is quite tough, and owing to market volatility, there are several risks of loss and investment failure. However, it is enticing,...
Read more
---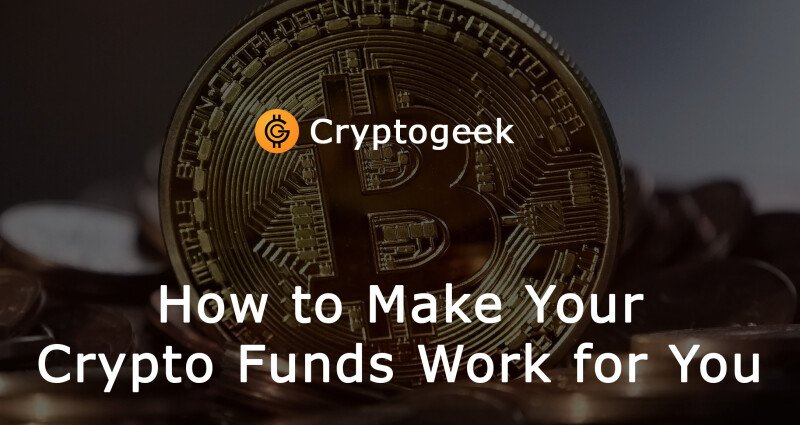 Over the last decade or so, cryptocurrencies have ballooned in popularity and availability. From just a handful of available options a few years ago, those interested in entering the crypto market now have literally thousands of different currencies to choose from. While the price of these commodities...
Read more