Move To Earn - Main Slogan Of Damex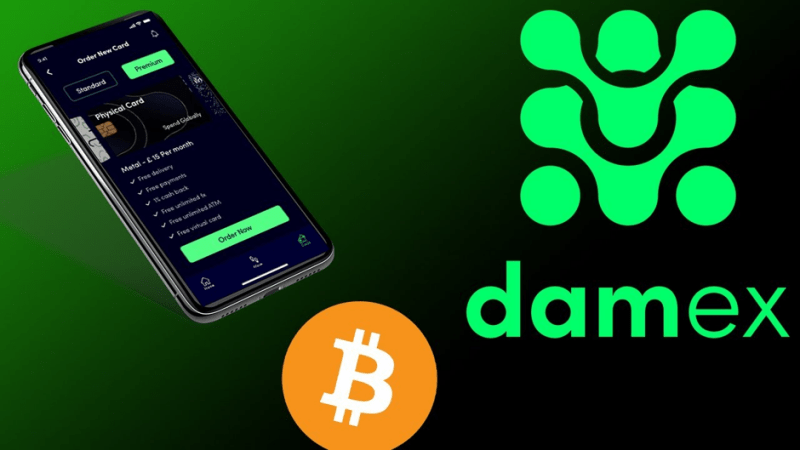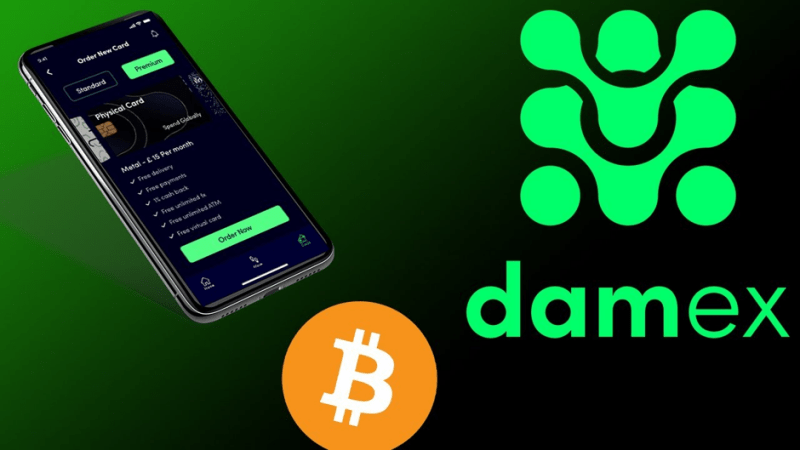 Recently, many people have begun to pay attention to their health and fitness. However, not everyone knows that in addition to improving their well-being, you can also earn cryptocurrency.
One of the projects that allows you to earn cryptocurrency while playing sports is damex.io. They have developed a dedicated app that is available for both iOS and Android users. The app tracks your workouts and awards DAM tokens for every 10 km of distance traveled. You can then exchange the tokens for Bitcoin, Ethereum and other cryptocurrencies. By the way, you can find more info at https://damex.io/token about upcoming token sales.
Foundation of the company and its entry into the market
The idea of ​​creating the Damex.io project arose in 2017. The founders of the project understood that most people prefer to train in the halls and on the machines, but many also like to play sports in the open air, and this audience also needs incentives to achieve better results.
Athletes who use the Damex.io app get the opportunity to earn cryptocurrency, which they can spend on the purchase of sports equipment, clothing and other sports-related goods. This encourages people to take care of their health and fitness, and also helps them start earning cryptocurrency without large investments and special knowledge.
Advantages of Damex.io
One of the main advantages of the Damex.io project is its accessibility. All you need is to install the app on your phone and start exercising. Thanks to integration with popular fitness trackers, the app can track your activity in real time and give you tokens for every kilometer you walk.
Another advantage of the Damex.io project is that it offers different levels of motivation. For example, users can create their own challenges and invite their friends to join them. Also, the project is conducting
In addition, you can use other applications that provide the opportunity to earn cryptocurrency while playing sports. For example, the Sweatcoin or Damex.io application. It uses the smartphone's accelerometer to track the user's physical activity and turn it into virtual coins - sweatcoins. These coins can then be exchanged for various prizes and discounts from app partners, including cryptocurrencies.
Also, you can consider the possibility of cryptocurrency mining while playing sports. To do this, you need to use special equipment that converts the energy from movements into computing power for cryptocurrency mining.
Conclusion
In general, earning cryptocurrency while playing sports can be an interesting and profitable activity for those who love physical activity and are looking to earn extra money. However, you need to be aware of the risks associated with investing in cryptocurrencies and only use proven and reliable services such as damex.io and Sweatcoin.
---
---