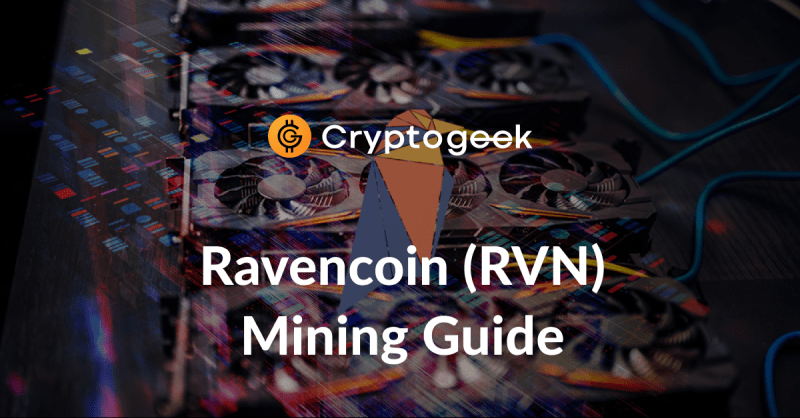 Cryptocurrencies market share continues to grow with the combined cap surpassing Apple's $2.35-trillion stock worth. In this context, finding a viable and accessible cryptocurrency asset is a bit of a unicorn. However, Ravencoin or RVN for short is still a developing project that offers you just that...
Read more
---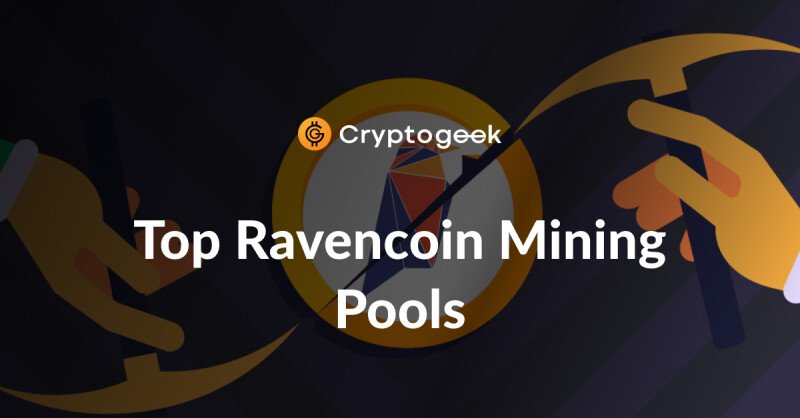 Ravencoin is an ambitious project set up to allow consumers to create tokens on its native blockchain ecosystem. The technology allows issuers to assume full control over the network in establishing guiding principles, such as limiting supply or allowing an infinite supply of coins to circulate.  The...
Read more
---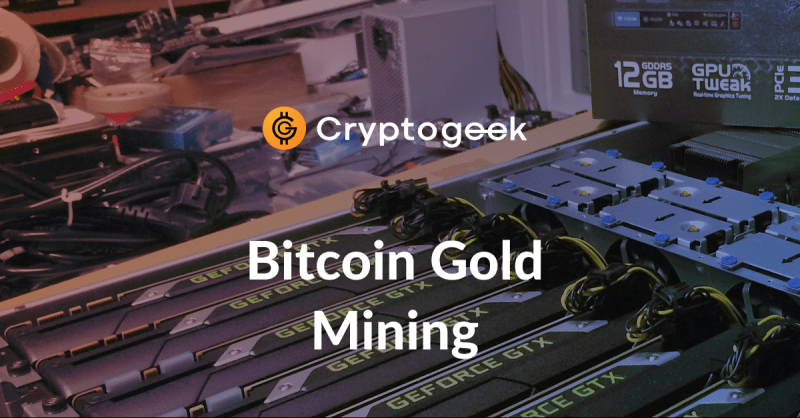 As Bitcoin mining became no good for those who don't own a data center packed with high-end ASIC devices, people make money out of mining altcoins. No use in thinking that home mining isn't profitable. There are coins that are relatively easy to mine and are valued in the crypto markets. One of them...
Read more