Xapa Wallet Review
Jan 21, 2021
Xapa Wallet's main concern is to help people who have the desire to keep and track down price fluctuations for cryptocurrencies on the markets. Using Exchange service and Wallet, the customers can compare prices and fees deducted from the user among various applications to show users the best way to follow for profiting and minimal commission. This application also aims to provide an affordable and extra Exchange service. For example, if there is a possible direct exchange (a coin is not supported by the destination) between two cryptocurrencies in a particular market, the application can convert inside and revert the required coin to customers.
Get profits with HODLing on Binance Earn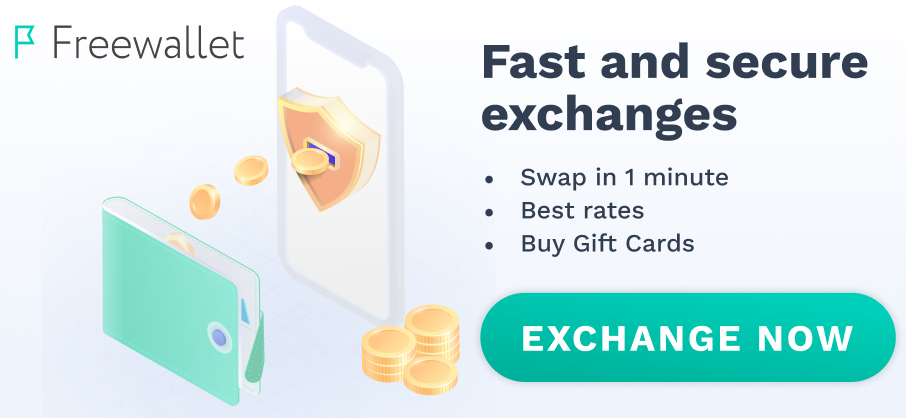 Why is there no Chinese language support?