Sugi Review
Sep 23, 2020
Sugi is a mobile-first cryptocurrency hardware wallet. It consists of the Sugi card and Sugi wallet mobile application that acts as an interface. Sugi allows users to store or make secure transactions with multiple cryptocurrencies. The card works hand in hand with the mobile application using NFC on Android portable devices. The card holds a special key in the secure element that allows users to conduct transactions on multiple blockchain networks by simply tapping the card on their NFC-enabled portable device. The private key is protected by a unique pin known only to the cardholder.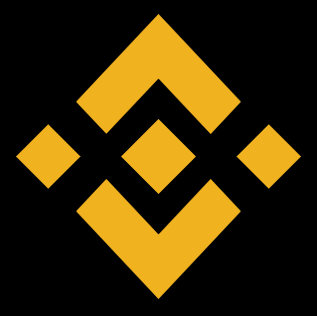 Get Profits with HODLing on Binance Earn
Here are no reviews yet. Be the first!