SimpleHold Wallet Review 2022 - Is It Safe?
Feb 16, 2022
SimpleHold wallet was established in February 2021, it is a partner company of SimpleSwap. The wallet is self-custodial, meaning that the wallet itself does not aggregate holders' currencies. Contrary to this, the wallet provides users with their private keys. The wallet is decentralized and does not have any physical presence. Nevertheless, according to their website, the user agreement is governed by the laws of England and Wales.
The wallet is a partner project of the SimpleSwap.io - swap platform that allows users to exchange cryptos cross-chain. SimpleHold users can store their crypto assets in the wallet and exchange them on the partner platform. The next step for the platform will be the integration of the swap operations inside the wallet, as has been developed by their competitors. As per the information provided by the company, native integration of this will be released on April 2022. Once released, the trading feature will be available across all three platforms i.e. Android, iOS, and Web.
Users of SimpleSwap have access to more than 300 crypto and fiat currencies, which create a large portfolio of assets for SimpleHold. The most recent partnership development of the company is Nuls, which is a blockchain project working on microservices. Another partnership agreement is with Digibyte, which is an internet service on blockchain, that allows users to develop and deploy apps - decentralized apps.

What are the pros of SimpleHold Wallet?
SimpleHold Wallet is an agile and lightweight app for holding your crypto assets in one place. Focus on safety, reliability, and usability form the central point of the application. It is a self-custodial wallet that contains many of the widely traded and in-demand cryptos that use Eth and BSC blockchain. Moreover, there is no need to undergo a KYC - registration and deanonymization process.
Another important thing is that you can move your assets to SimpleHold from any other wallet using your private keys without the stress that you might lose your cryptos. So if you're thinking of changing your wallet, you should consider SimpleHold, as the migration is so simple! 
Interested in other perks that SimpleHold Wallet provides? Here are some advantages of it: store, send, and receive about 120 different currencies with no fear of losing them; 
monitor each transaction made in the wallet on the main screen; decide your transaction speed by selecting the amount of gas fee. The options presented are: fast, average, and slow. 
Every time you send any cryptocurrency, from your address to another, there is a Network Transaction fee, and the actual fee you pay will vary according to the network. The more amount you pay the faster your transaction is processed. Contrary to the majority of the wallets, SimpleHold does not profit from it.
There is also an option to use web extension, that you can install on any browser: Chrome, Firefox, Opera, and Brave. 
SimpleHold mission was to develop a product that saves your time and keep everything as crystal clear as possible. Surprisingly, you might find it too simple to use - that being the main goal of the developers.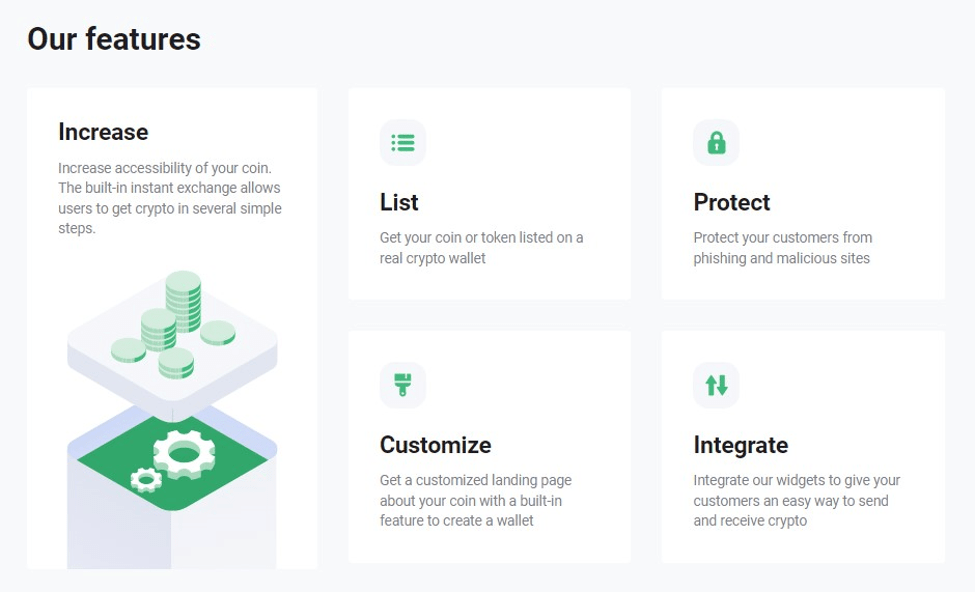 What Coins Can You Store in SimpleHold Wallet?
SimpleHold supports the majority of the traded coins on Binance or Ethereum blockchains. You can find there such well-known cryptocurrencies like Bitcoin, Bitcoin Cash, Ethereum, Ethereum Classic, BNB, Cardano, Polygon, Solana, Ripple, Bitcoin SV, Litecoin, DASH, and many others. New tokens are added each week. If you do not find your favorite token, you can ask the support team to add it and most likely you will see it there in a week!
What about your NFTs, and Collectibles?
SimpleHold does supports ERC-721 tokens, making the wallet one of the first to stand out with this feature. Artworks can be added to the NFT gallery which is easy to access in the mobile app or using a browser widget. In case you want to transfer your NFT to the wallet gallery, be sure that it is on the Eth network.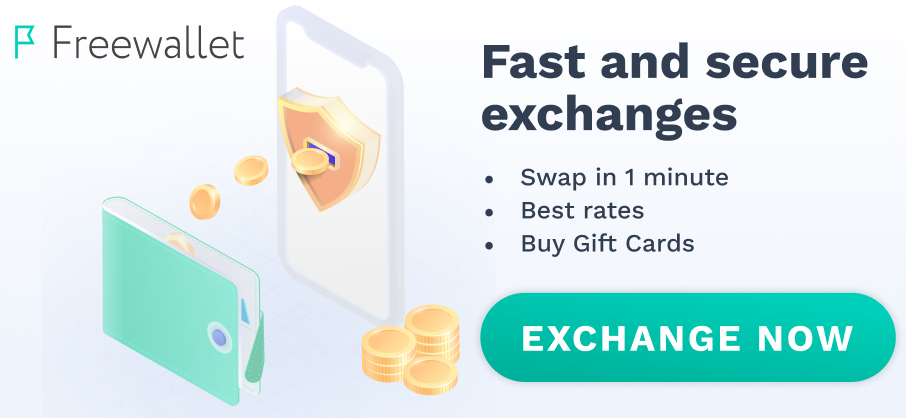 The wallet I use everyday