PAX Gold (PAXG) Review
Nov 24, 2020
PAX Gold (PAXG) is a digital asset where one token is backed by one fine troy ounce (t oz) of a 400 oz London Good Delivery gold bar, stored in Brink's gold vaults. Anyone who owns PAXG owns the underlying physical gold, held in custody by Paxos Trust Company.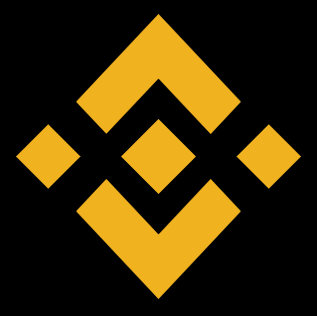 Get Profits with HODLing on Binance Earn
Here are no reviews yet. Be the first!