OWNR Review
Sep 11, 2020
OWNR is smart and secure cryptocurrency wallet to store all digital assets. Buy, sell, send, store and exchange crypto in one free app: BTC, BCH, ETH, EOS, ETC, ERC20 tokens, LTC, Omnilayer, Dogecoin, and others. Manage all crypto in a single app, swiftly and simply.
OWNR is a licensed multi-asset crypto wallet created to deliver a simpler and smoother experience.
Features:
Buy crypto with a bank card. Visa, Mastercard, and Union Pay are accepted. Pay with US dollars, Euro and others.
OWNR is an official partner of Bitfinex. You can purchase crypto with a bank card inside your Bitfinex trading account using OWNR payment solution.
Buy and sell crypto via SEPA transfers, which is especially convenient for businesses. Just contact us to discuss the wire payment details.
Continuous token autodiscovery: no need to add ERC20 tokens manually
Multiple accounts for coins
Asset autodiscovery: restore any wallet, and all your assets will be available instantly
Price widget for crypto assets
Restore HD-wallets with any seed phrase length (12/15/18/21/24 words)
In-built exchange (changenow.io)
Balance and transaction updates
Forced address allocation
24/7 technical support inside the app
Bech32 supported
SegWit for faster transactions and with lower fees
Testnets for developers (BTC, BCH, ETH, LTC, DASH, ZCASH, EOS and others)
OWNR WALLET now supports EOS blockchain, including restoring and creating EOS accounts.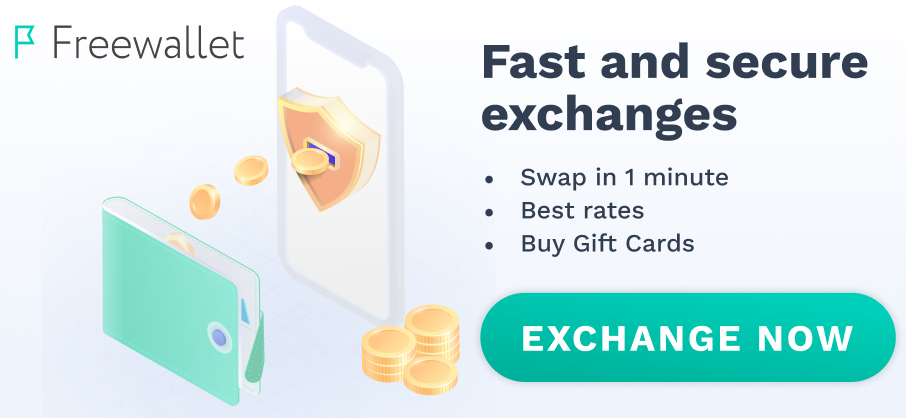 It says it's free but but I was asked to pay a fee when I deposit my funds, why so?