NEON Wallet Review
Sep 17, 2020
The NEON Wallet is an Open Source Windows, Mac OS, and Linux wallet for NEO, GAS and other NEP5 tokens. Its lightweight, this meaning that you don't have to download the whole blockchain and still get to have access to transactions and being possible to make transactions.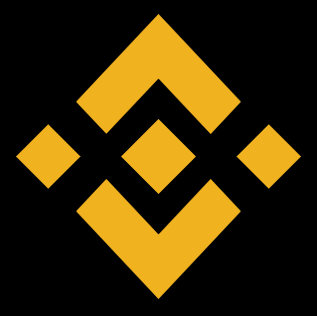 Get Profits with HODLing on Binance Earn
Here are no reviews yet. Be the first!