Memory Box Review
Sep 23, 2020
Memory Box is the world's first EOS cold-storage wallet that could access data only by one tap. The user only needs to switch the Memory Box on, put it close to the mobile phone with "Starteos" Wallet App , make sure Bluetooth of the mobile phone has been turned on, tap "Create New Wallet", "Backup Wallet to Memory Box", "Import Wallet from Memory Box into Mobile Phone", and wallet will be backed up and imported, which could truly realize "one-tap access".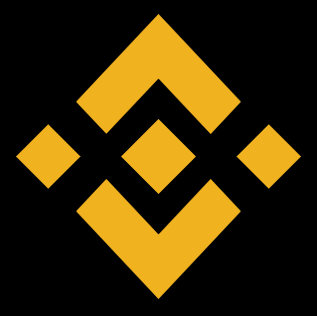 Get Profits with HODLing on Binance Earn
Here are no reviews yet. Be the first!