IG.com Review
Nov 05, 2021
Cryptocurrency trading
Trade seven cryptocurrencies, including bitcoin, ether and litecoin, without taking ownership of the underlying. Or get broad exposure in a single trade with our Crypto 10 index.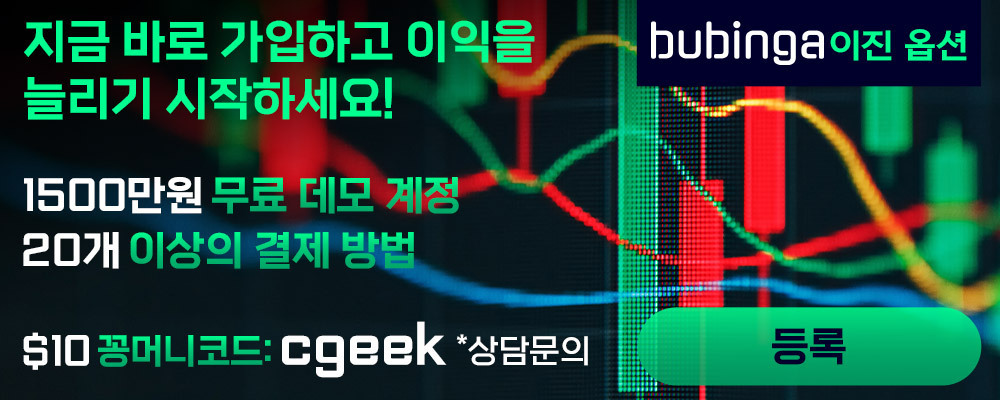 I've been a client for years. Had all sorts of issues, technical issues, charts not reflecting the right price, slow in executing.
Kay Sargent
24 November 2021
The support is more or less useful, although not always. Commissions are a problem for me because of their size.