Bither Wallet Review 2023 - Is It Safe?
Sep 11, 2020
Bither Wallet is a popular cryptocurrency wallet that was first released in 2014. The wallet is designed to be easy to use and provides users with a range of features and services that make it a popular choice for cryptocurrency enthusiasts. In this review, we will take a closer look at Bither Wallet's features and services and evaluate how they stack up against the competition.
Security Features
One of the most significant selling points of Bither Wallet is its robust security features. The wallet uses a combination of features to ensure that user funds and personal information are protected. These features include cold storage, multi-signature support, and two-factor authentication.
The wallet also uses HD (hierarchical deterministic) technology, which generates a new address for each transaction. This helps to prevent address reuse and makes it more difficult for hackers to access user funds.
User Interface and User Experience
Bither Wallet has a user-friendly interface that is easy to navigate. The wallet provides users with a range of features, including the ability to view their account balances, transaction history, and current market prices.
The wallet is available on both mobile and desktop platforms, and it is designed to be accessible to users of all levels of technical expertise. The user experience is smooth and intuitive, and the wallet's design is modern and visually appealing.
Cryptocurrency Support
Bither Wallet supports a range of popular cryptocurrencies, including Bitcoin, Bitcoin Cash, and Litecoin. The wallet also supports a range of ERC-20 tokens, which makes it a popular choice for users who want to store a range of cryptocurrencies in one place.
The wallet is also designed to be compatible with a range of third-party services and exchanges, which makes it easy for users to move funds in and out of the wallet.
Fees and Charges
Bither Wallet is a free wallet, and there are no fees for using the wallet's basic features. The wallet charges a small fee for certain advanced features, such as multi-signature transactions.
The wallet's transaction fees are also competitive, and they are designed to be lower than what some other wallets charge. Users can also set their own transaction fees to ensure that their transactions are processed quickly.
Customer Support
Bither Wallet provides users with customer support through a range of channels, including email and live chat. The wallet's support team is highly responsive and knowledgeable, and they are always happy to help users with any questions or issues that they may have.
The wallet also provides users with a range of educational resources, including tutorials and guides. These resources can be particularly useful for users who are just getting started with cryptocurrency.
Conclusion:
In conclusion, Bither Wallet is a reliable and user-friendly cryptocurrency wallet that provides users with a range of features and services. The wallet's robust security features, user-friendly interface, and cryptocurrency support make it a popular choice for cryptocurrency enthusiasts. The wallet's competitive fees and responsive customer support also make it an attractive option for users who want to store their funds securely and have access to a range of useful features. Overall, Bither Wallet is an excellent choice for anyone who is looking for a safe and user-friendly wallet to store their cryptocurrencies.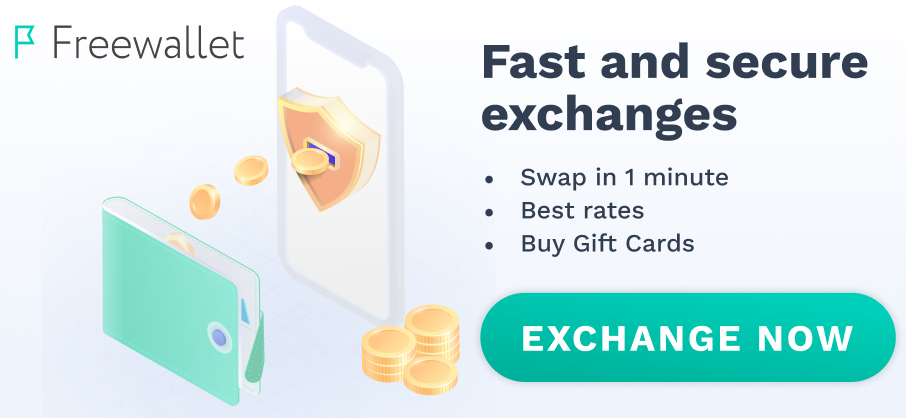 Good Chinese wallet. There is both a hot and a cold wallet here