Bither Wallet Reviews
Sep 11, 2020
Bither is a Bitcoin wallet that can be downloaded for Android, iOS and desktop platforms. With a decentralized Bither wallet, you won't need to sign up or log in. 
Bither mobile apps are supposed to work in a hot or cold wallet's mode. As a cold wallet, it can work offline, sign transactions, be backed up and recovered. Hot wallet runs online, allows for checking balance in a 'watch-only' mode and preparing transactions for further signing. Private keys are supported in both modes. 
Twitter media of the wallet has been silent for a long period. Recent reviews in both mobile stores report zero response of the app.
Get profits with HODLing on Binance Earn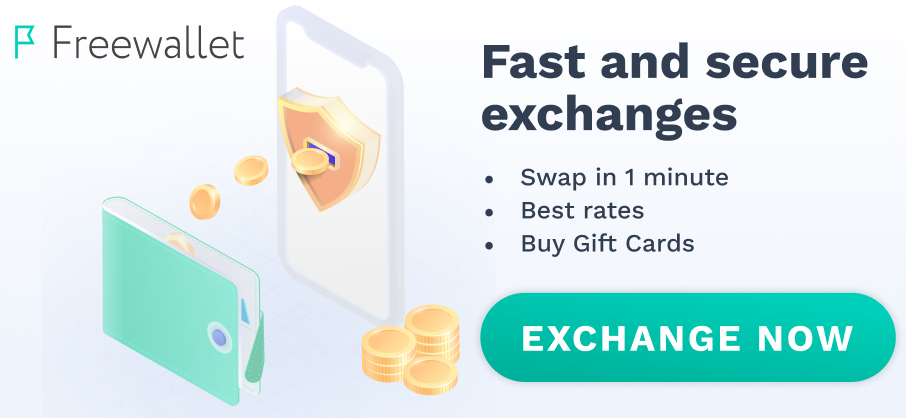 Good Chinese wallet. There is both a hot and a cold wallet here