Trident Crypto Fund Review
Dec 24, 2021
Trident Crypto Fund is a crypto investment index fund. Trident Investment strategy is based on well researched Index Strategy and invests exclusively into top 10 underlying crypto assets with the highest market capitalization.
Trident Investment strategy has been tested on historical data. With this strategy Trident index got more than 1400% returns in 2017 in comparison of bitcoin's return of near about 800%.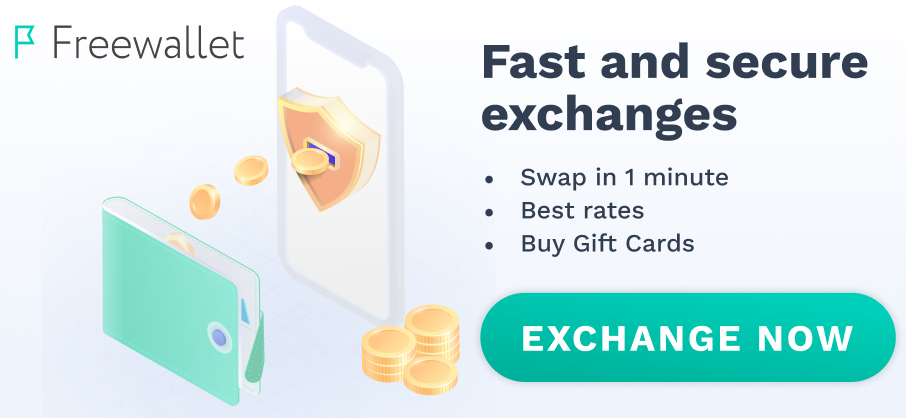 Here are no reviews yet. Be the first!