PRO-MINING.UK Review
Mar 25, 2021
Pro-mining offers trust assets management of the highest quality on the basis of foreign exchange and profitable trade through Bitcoin exchanges. There is no other worldwide financial market that can guarantee a daily ability to generate constant profit with the large price swings of Bitcoin. Proposed modalities for strengthening cooperation will be accepted by anyone who uses cryptocurrency and knows about its fantastic prospects.
Join the World's Largest Crypto Exchange - Binance!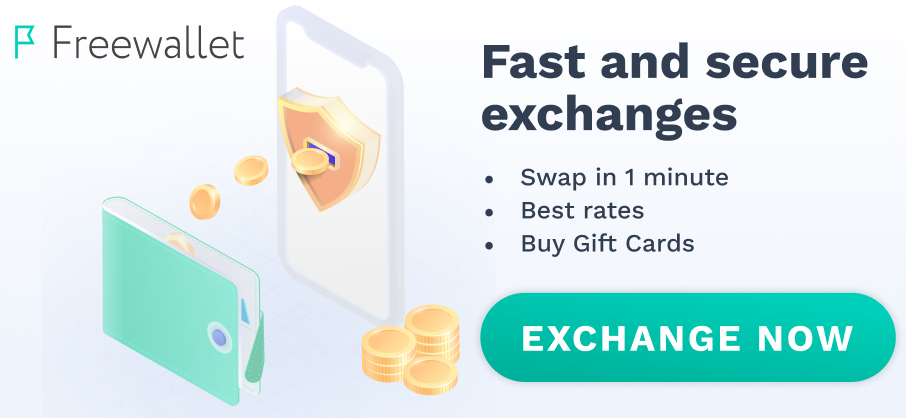 I tried to register and didn't receive the account activation code. Suspiciously ...