Digital Assets AG Review
Dec 29, 2020
Digital Assets AG offers a fully compliant setup for tokenizing financial products for professional clients. You can learn how you can implement our solution on your platform.
Located in Herisau, Switzerland, Digital Assets AG (DAAG), facilitates the tokenization of securities like US-listed equities, packaging them into a compliant token to be easily traded by the world's largest crypto exchanges. DAAG is the most efficient and economical way for the world's largest digital asset exchanges to combine traditional finance from yesterday with the fin-tech offerings of tomorrow.
Join the World's Largest Crypto Exchange - Binance!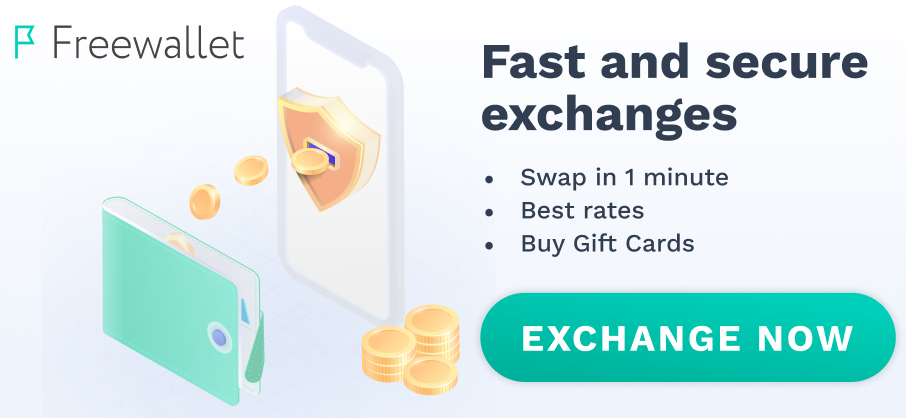 Here are no reviews yet. Be the first!