CryptoMiso Reviews
May 31, 2020
CryptoMiso is the tool, ranking cryptocurrencies based on their activity on GitHub, a global hosting of software developments. CryptoMiso was launched in early 2018 in the forefront of rising popularity of crypto. At the time of writing, this monitoring activity covers 265 crypto projects.
Though it's hard to judge crypto projects based on GitHub commits, the presented rankings can be interesting for investors seeking for evaluation of projects under consideration. 
CryptoMiso's posts are rarely seen on Twitter and Facebook.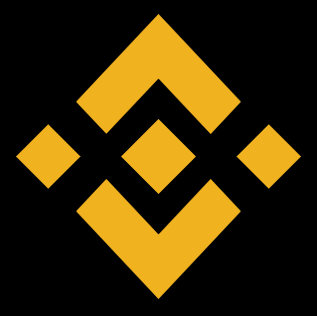 Get Profits with HODLing on Binance Earn
In particular, CryptoMiso is tracking the frequency of the codebase's update. Its website only features stats on the covered cryptocurrency without any reference to the team, description and other information. You can filter out the GitHub activity by the period. 
Two other available options include adding a missing repository and requesting API access for developers.
Terra
6 January 2020, 9:13 AM
The website is quite useful, but the platform doesn't post a lot on Facebook, I wish I see the coins rate there, it could be much more better
Ritzer
4 January 2020, 5:49 PM
Nice thing to check the popularity and trustworthy of any coin before trading. I wish I found it before, maybe I could avoid some scum projects.
Ge ge
28 December 2019, 1:39 PM
From time to time I notice that the exchange rate for some coin isn't relevant. Iv been using this channel since 2018 and I trusted it. I hope, it won't happen again.
Tourist
27 December 2019, 1:36 PM
Solid charts, I used to check the rates of the coins here. I like that they provide the unbiased information, that's a true relief among the scums website.

CryptoMiso Reviews