Crypto.com Tax Review 2021 - Is It Legit?
May 28, 2021
Crypto.com Tax offers the best free crypto tax calculator for Bitcoin tax reporting and other crypto tax solutions. Crypto.com Tax is entirely free for anyone who needs to prepare their crypto taxes. No matter how many transactions you have in the past years, we'll handle the calculation for you at no cost. Straightforward UI which you get your crypto taxes done in seconds at no cost. Full integration with popular exchanges and wallets in Canada with more jurisdictions to come.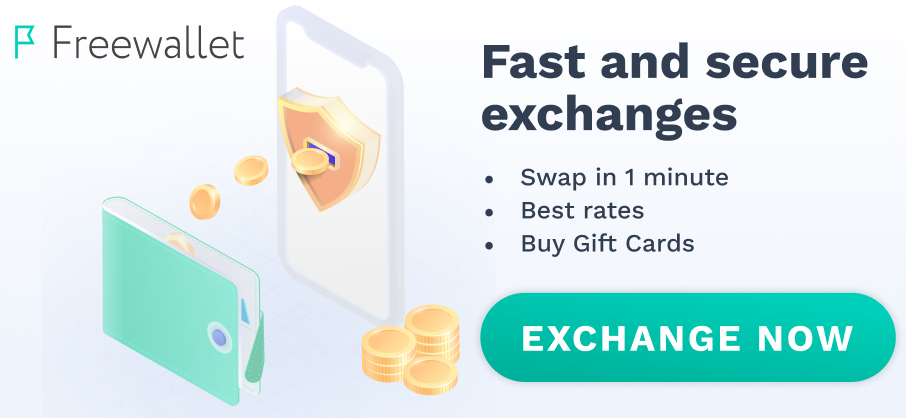 Here are no reviews yet. Be the first!