Crypto.com NFT
Mar 26, 2021
Crypto.com NFT marketplace is an invitation-only premier platform where you can discover non-fungible digital assets, officially licensed crypto collectibles from the worlds of art, design, entertainment, sports, and beyond. Crypto.com/NFT have curated an A-list roster of mainstream and digital artists collaborating to release new and unique work for its invite-only platform, including Aston Martin Cognizant Formula OneTM, Axel Mansoor, BossLogic, Boy George, KCamp, KLOUD, Klarens Malluta with Lionel Richie, Mr. Brainwash, OPUS, Snoop Dogg, and more.
Join the World's Largest Crypto Exchange - Binance!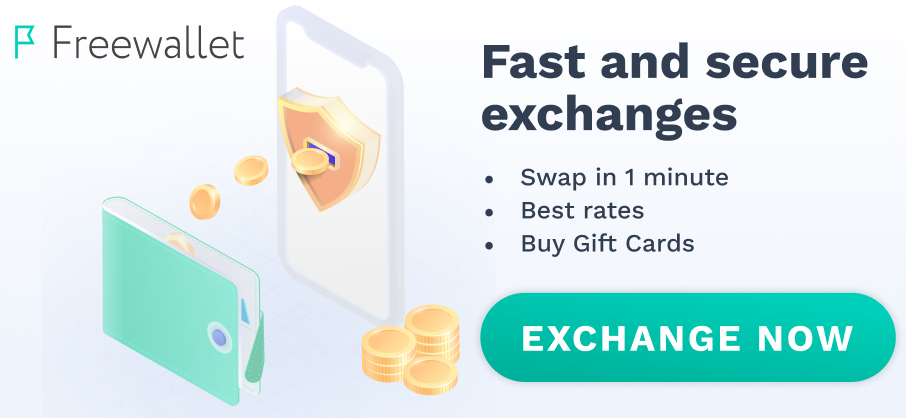 Here are no reviews yet. Be the first!